UJET Agent Mobile App
Deliver faster and more effective customer service by empowering agents and experts who are remote, in the field, or on-the-go with secure, app-based access to the contact center so they can quickly and effectively resolve customer issues from anywhere, anytime, as needed.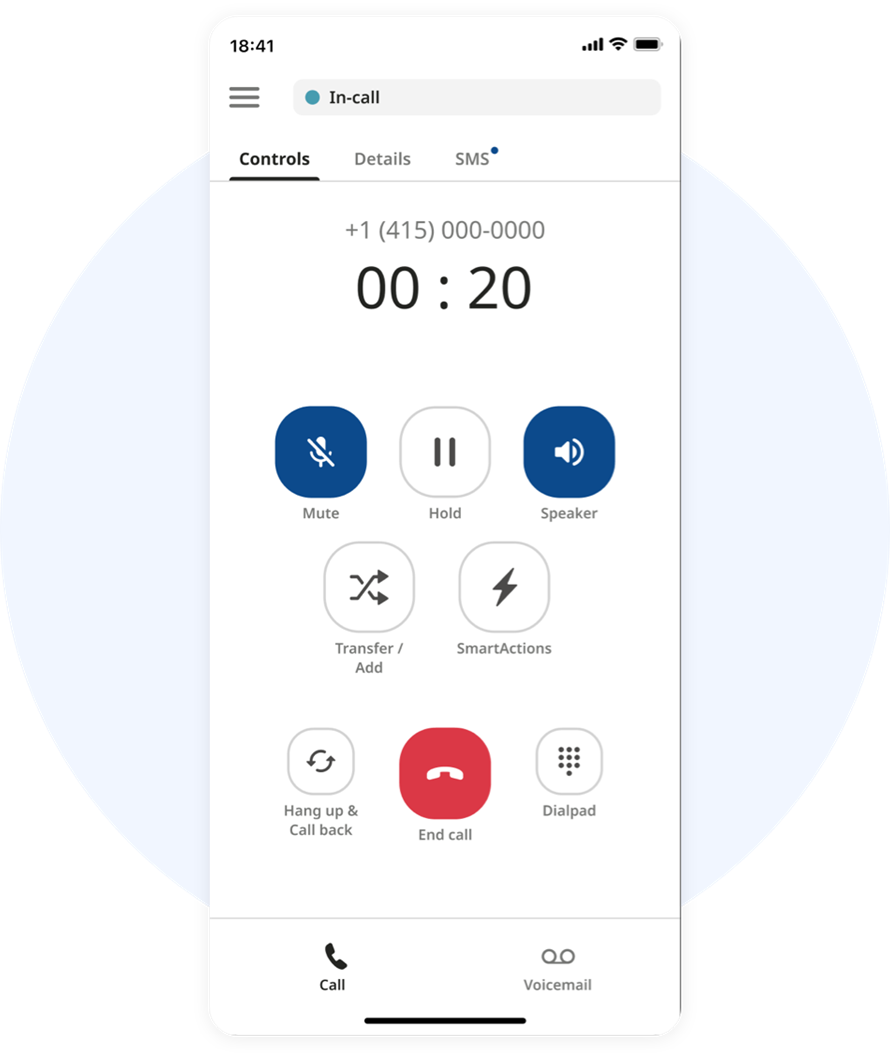 Exceptional CX - Anywhere, Anytime, as Needed
Remote & Field Agents
Give agents the power of UJET directly from their iOS or Android device from home or in the field, with a native mobile contact center.  Agents can seamlessly pivot between the desktop web adapter and mobile app on their phone or tablet, receive and transfer calls and chats, make outbound calls, and access the CRM to quickly and easily resolve customer issues on-the-go.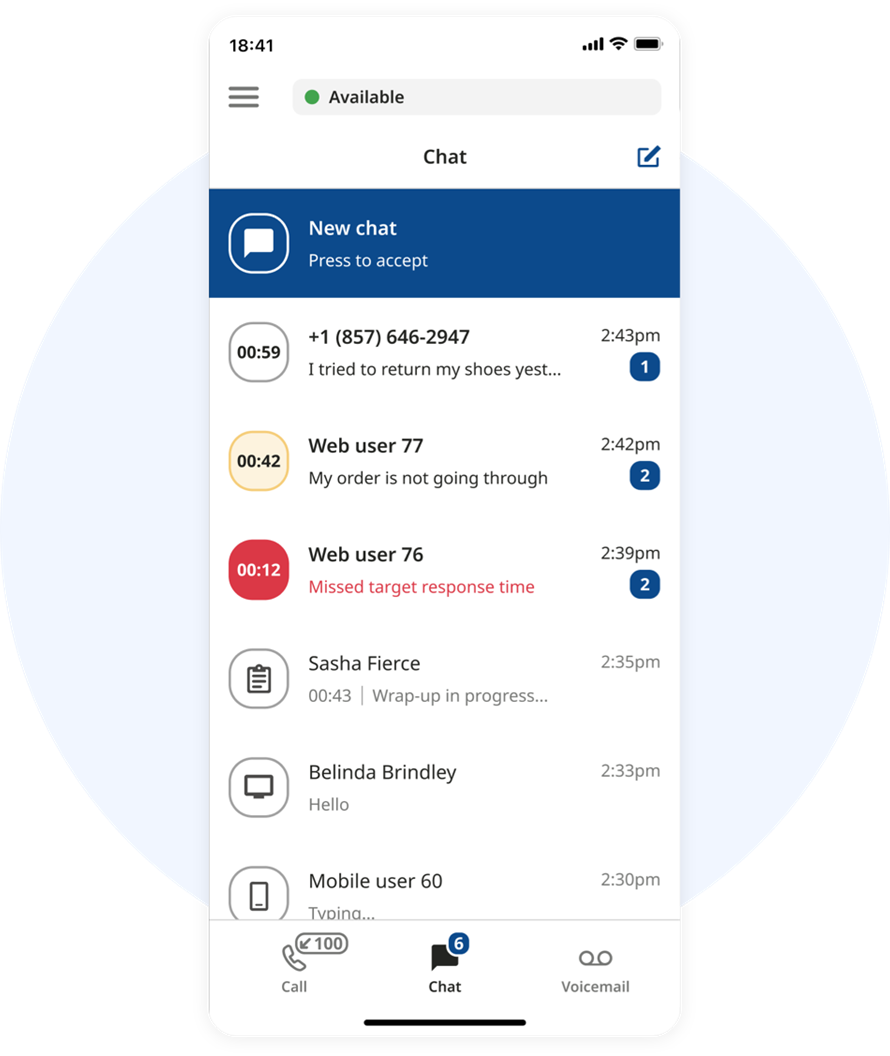 Experts on-Demand
Extend the contact center and quickly connect customers with remote supervisors, subject matter experts, or workers who can receive push notifications from the app and easily login to field inbound calls or chats from local customers.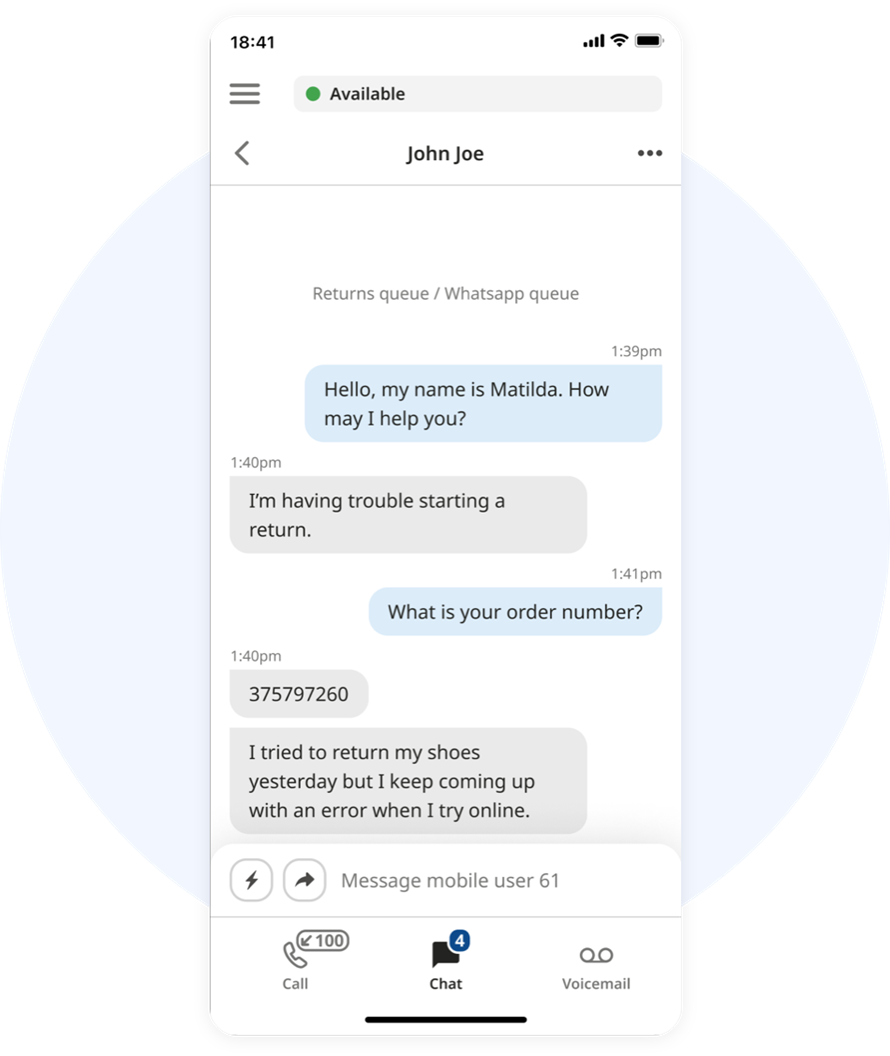 The UJET Agent Mobile App was specifically designed for today's digital and mobile-native agents. With features like single sign-on authentication, intuitive call controls, and SmartActions, the app is designed to streamline the agent experience and make their work more efficient, with minimal setup or training required - so agents spend less time ramping on tools and more time focused on customers.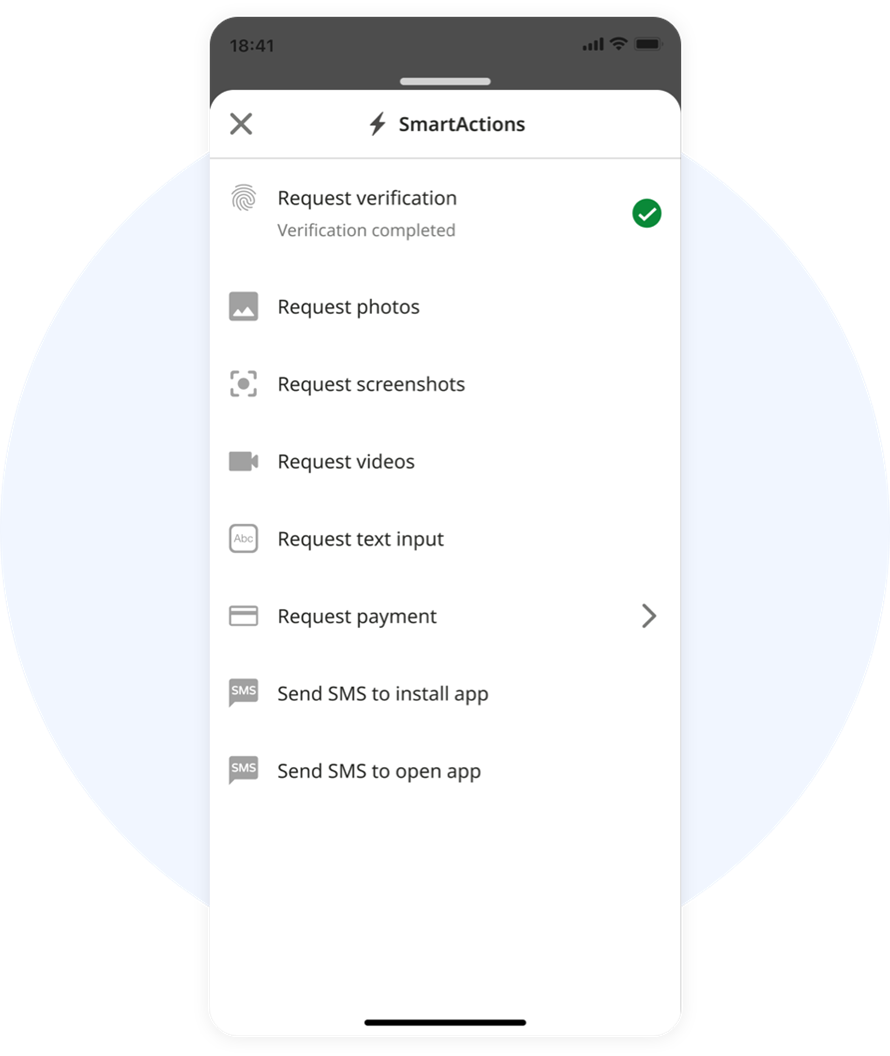 Better CX & Contact Center Performance
Increase customer satisfaction, reduce average handle time, and improve SLA's with contact center technology that leverages the capabilities of smart devices to drive contextual, informed, and effective interactions through your modern, distributed workforce.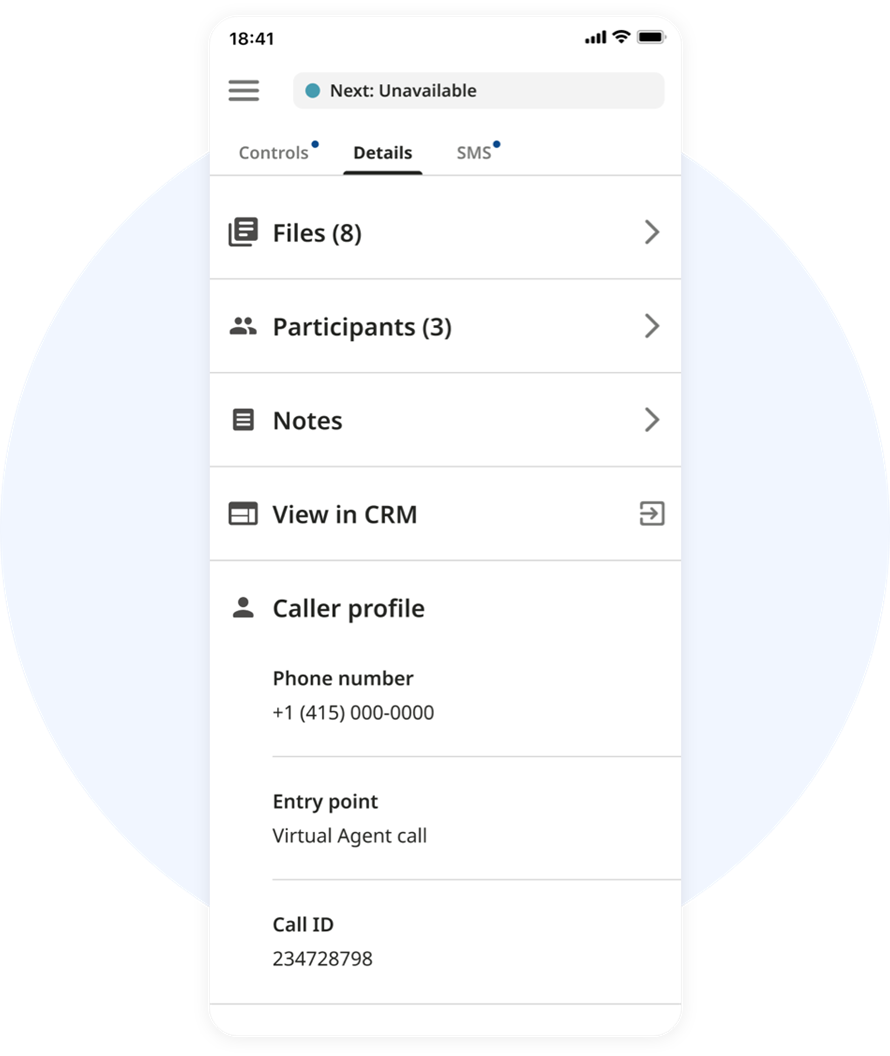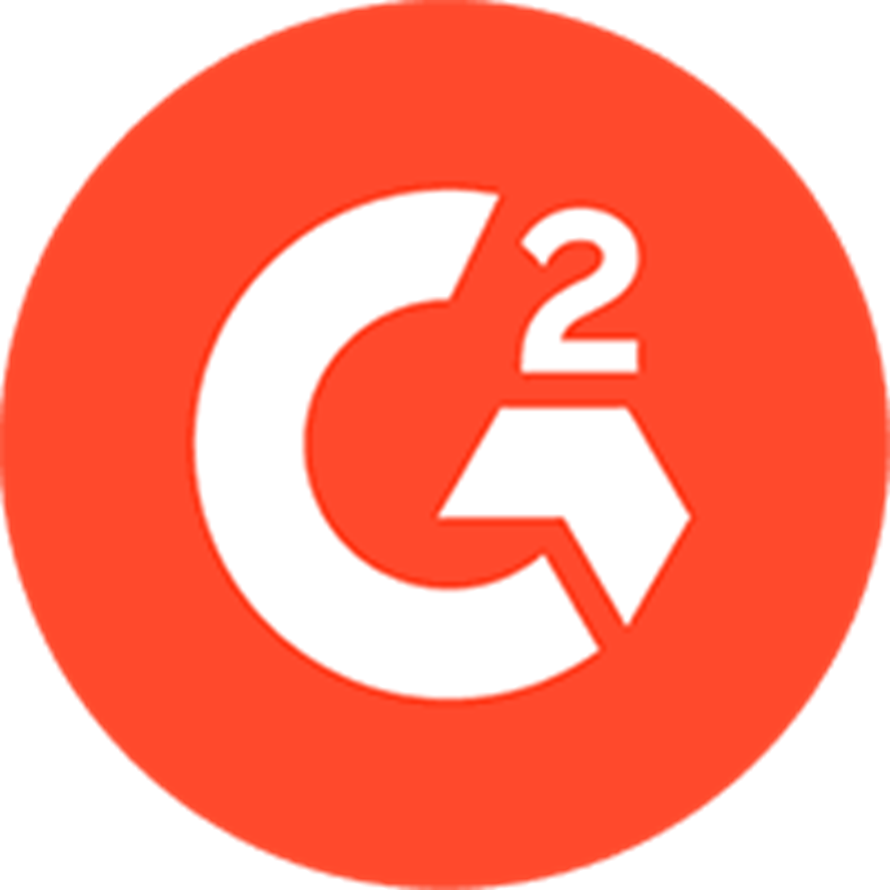 "UJET is very easy to use and it allows the agent to answer quickly and have more than one way to interact with the customer."
Tanisha M.
Small-Business (50 or fewer emp.)
Read more customer reviews