Strategic Alliances
Integrate with UJET and collaborate with the UJET team to create and execute combined go-to-market strategies.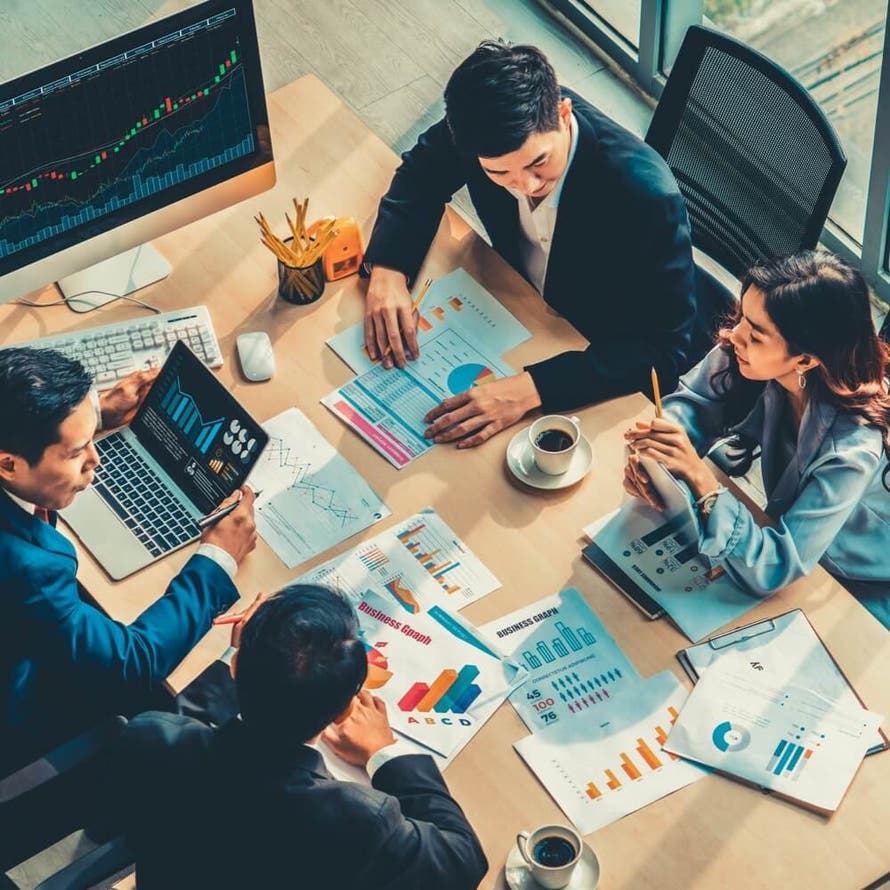 Join the UJET Strategic Alliances Program to extend your network
Today's customers require best-of-breed solutions to differentiate and compete in the era of customer experience.
The UJET Strategic Alliances team collaborates with the world's most trusted technology brands to deliver integrated customer experience solutions to customers globally across every industry.
If you'd like to partner with UJET to grow together with a CCaaS 3.0 experience, we want to talk. Apply and join the UJET ecosystem today to introduce new innovative CCaaS solutions to your customers and drive new streams of revenue for your business.
Strategic Alliance Partner Program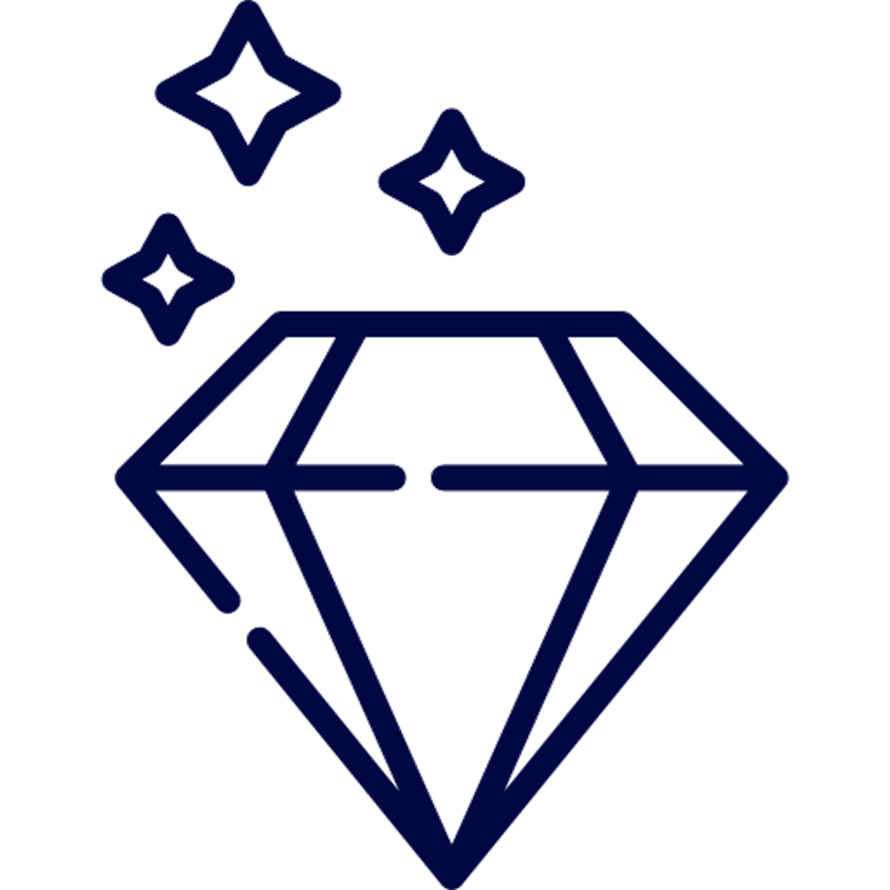 Value Creation
Solve complex customer CX issues through an integrated solution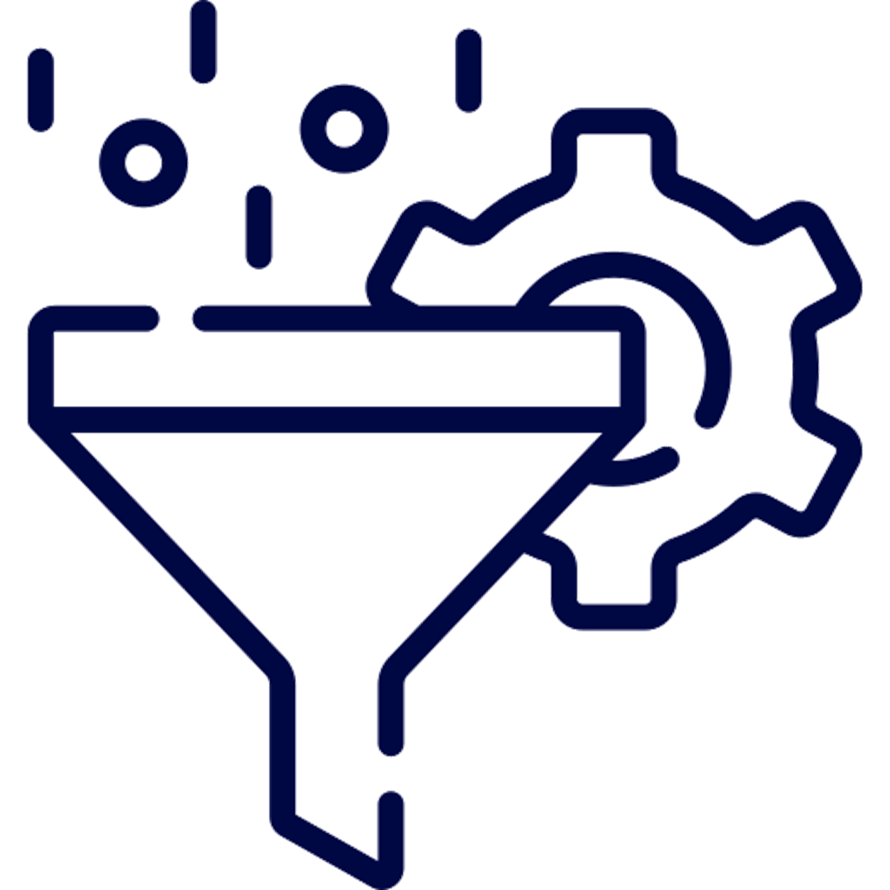 Go-to-Market Collaboration
Build market share through joint marketing and sales strategies that drive sales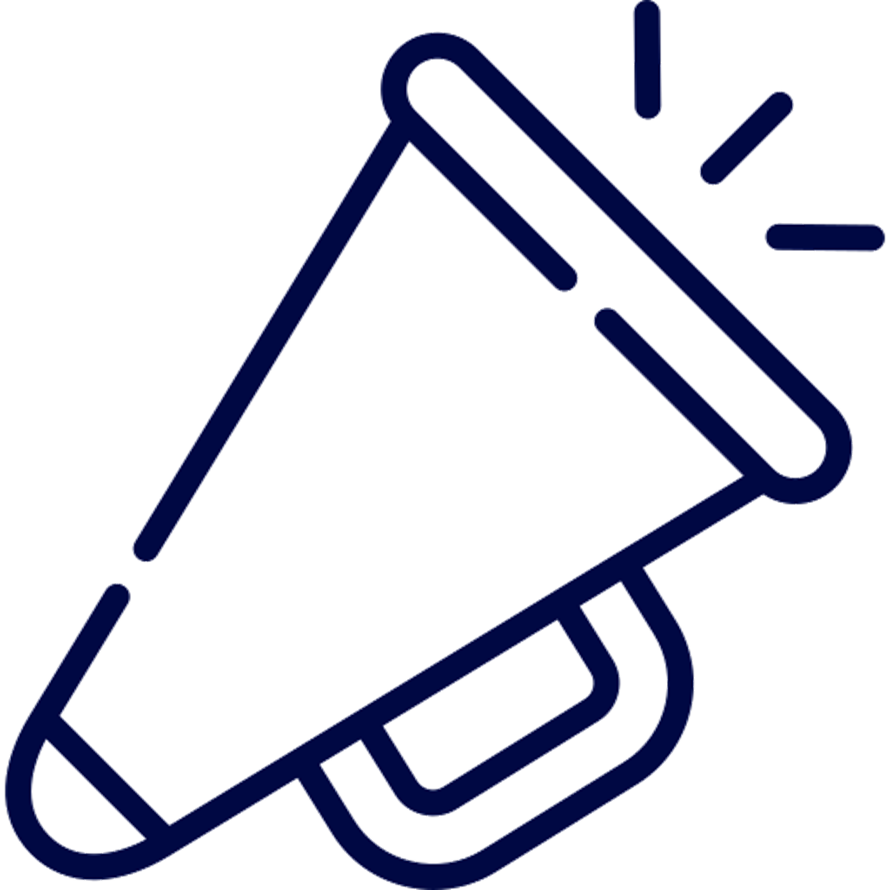 Brand Exposure
Build brand awareness and expand target markets through an extended network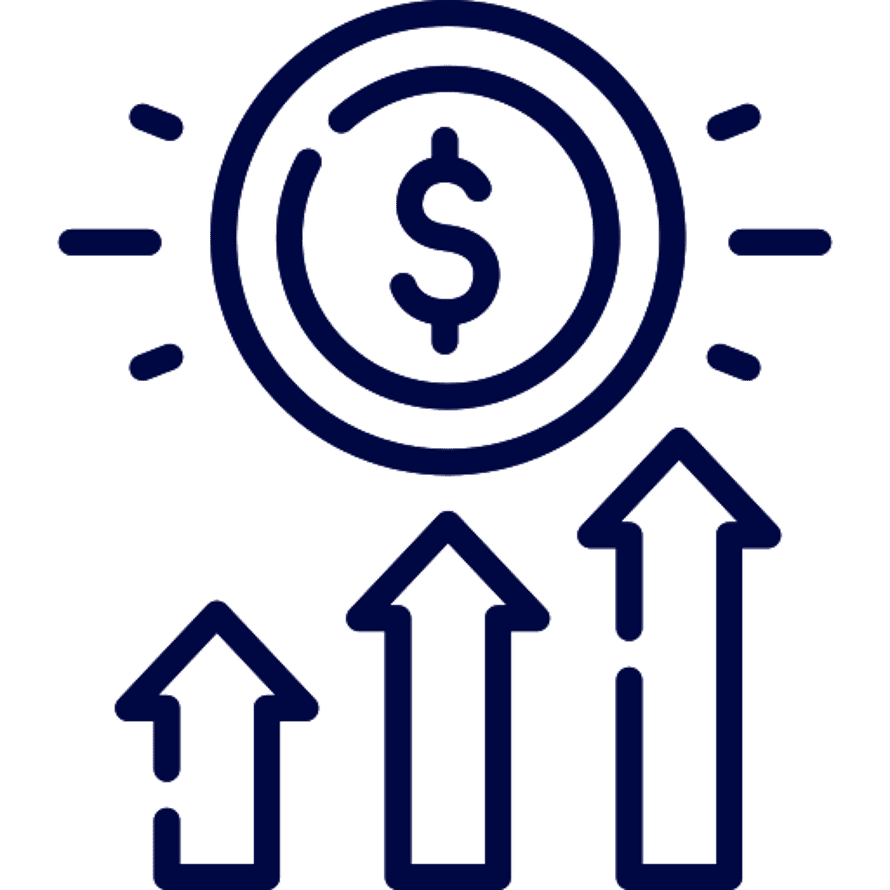 Flexible Revenue Models
Leverage referral or reseller GTM strategies that fit your business model
Strategic Alliance Partners
We work better together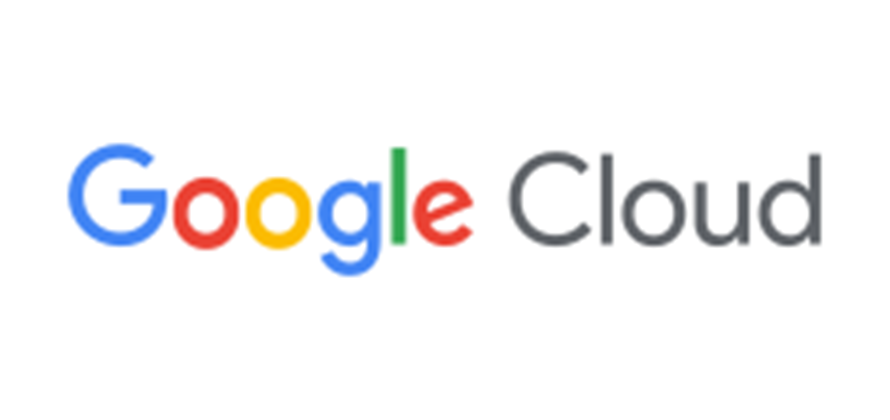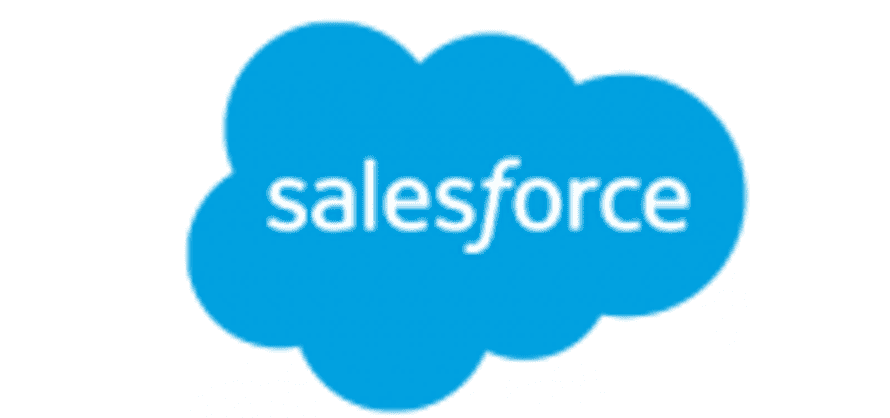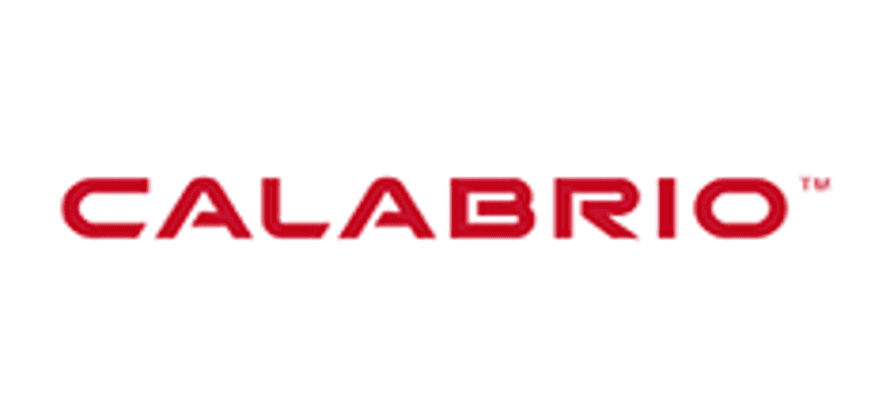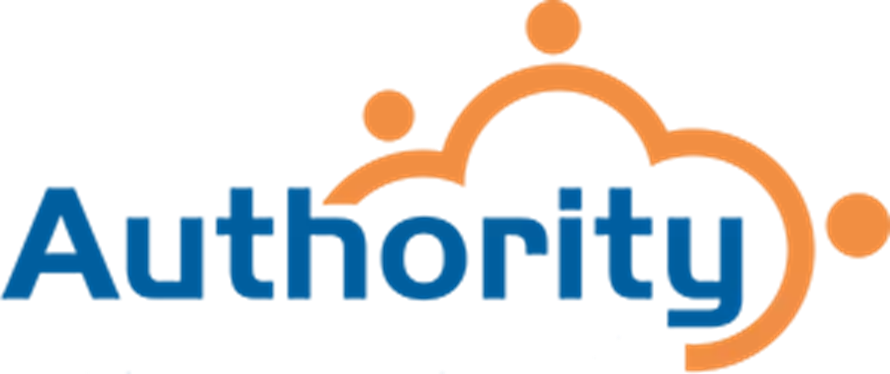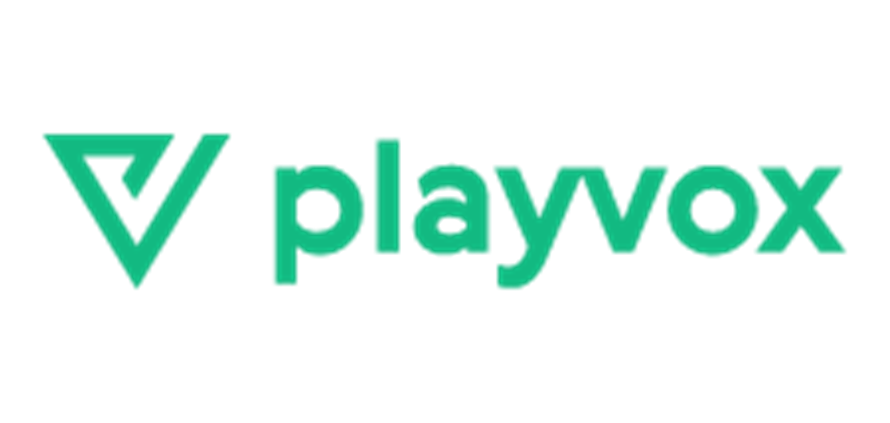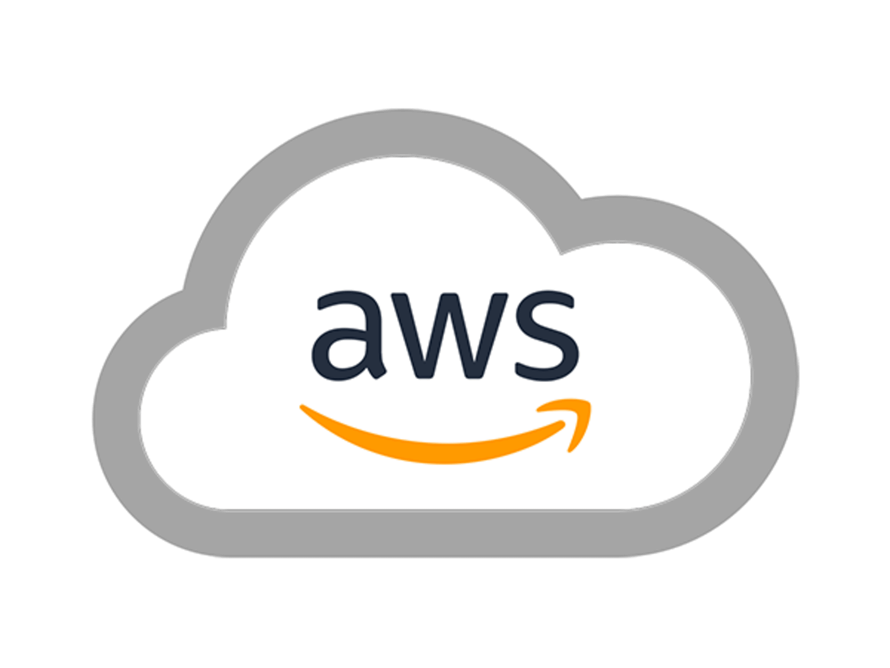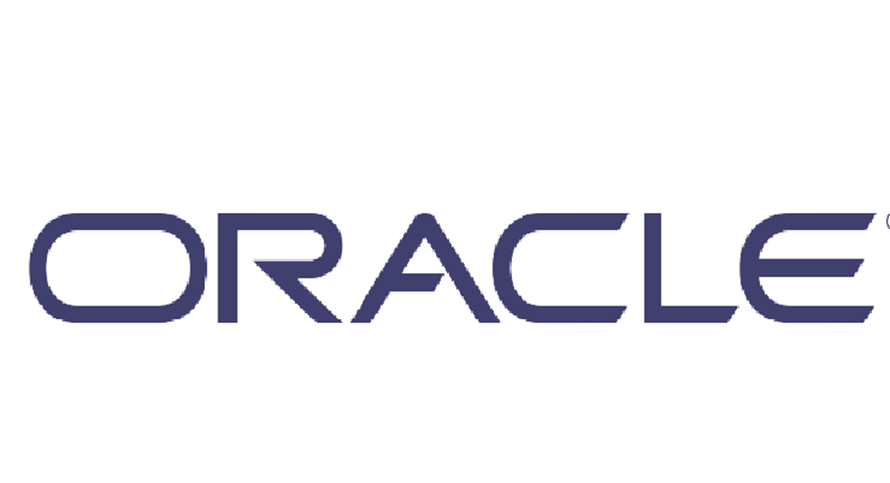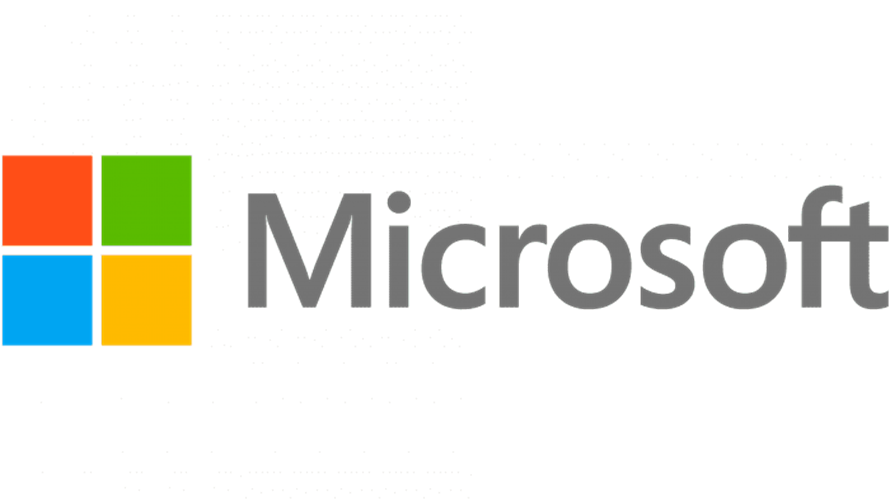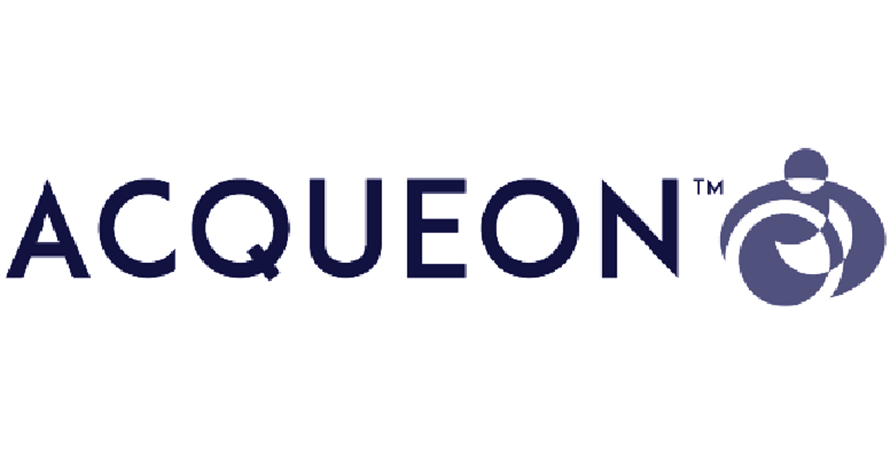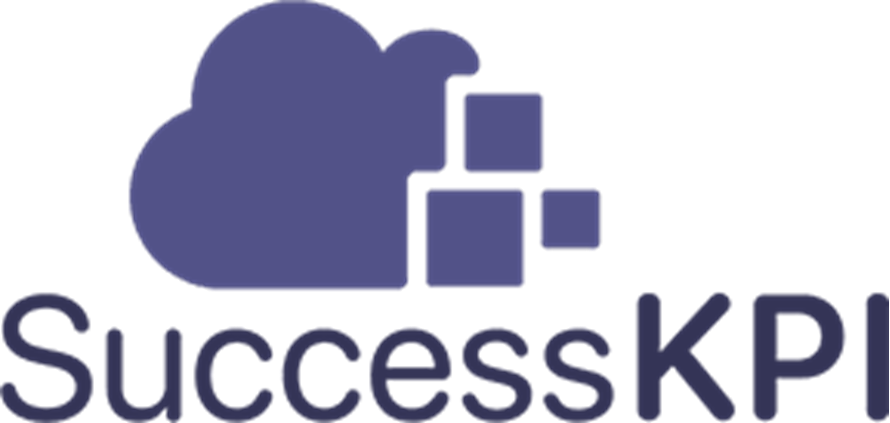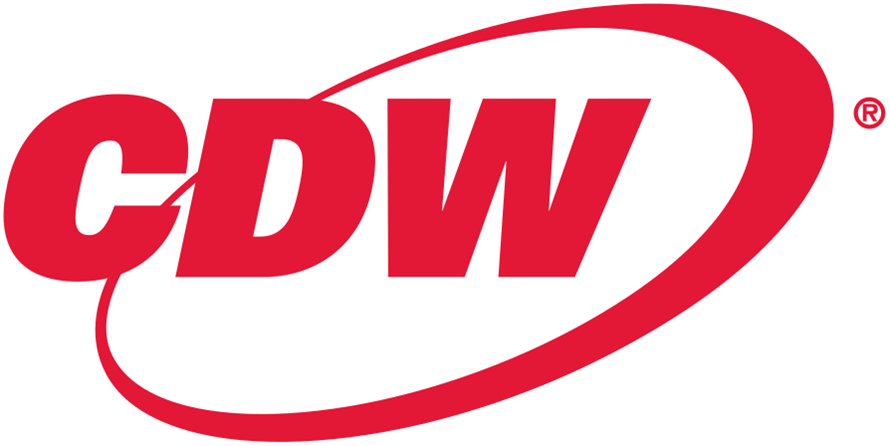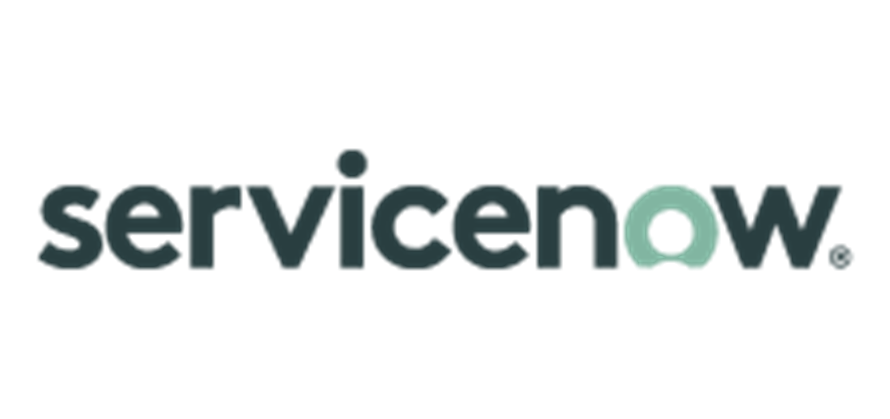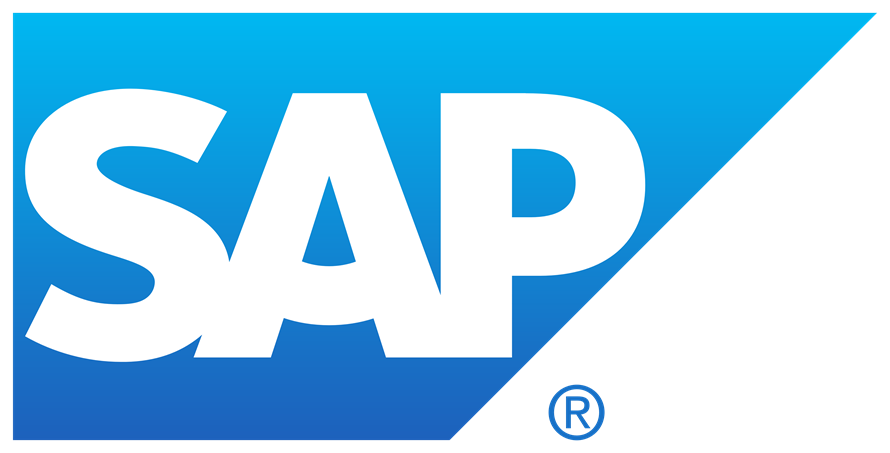 Alliance Partner Perspective
"Like Kustomer, UJET is focused on making customer service more relevant to today's enterprise. Their contact center technology is a natural complement to Kustomer's enterprise CRM platform and we look forward to sharing this combined offering with the market."
Kustomer
Vikas Bhambri
VP of Sales and CX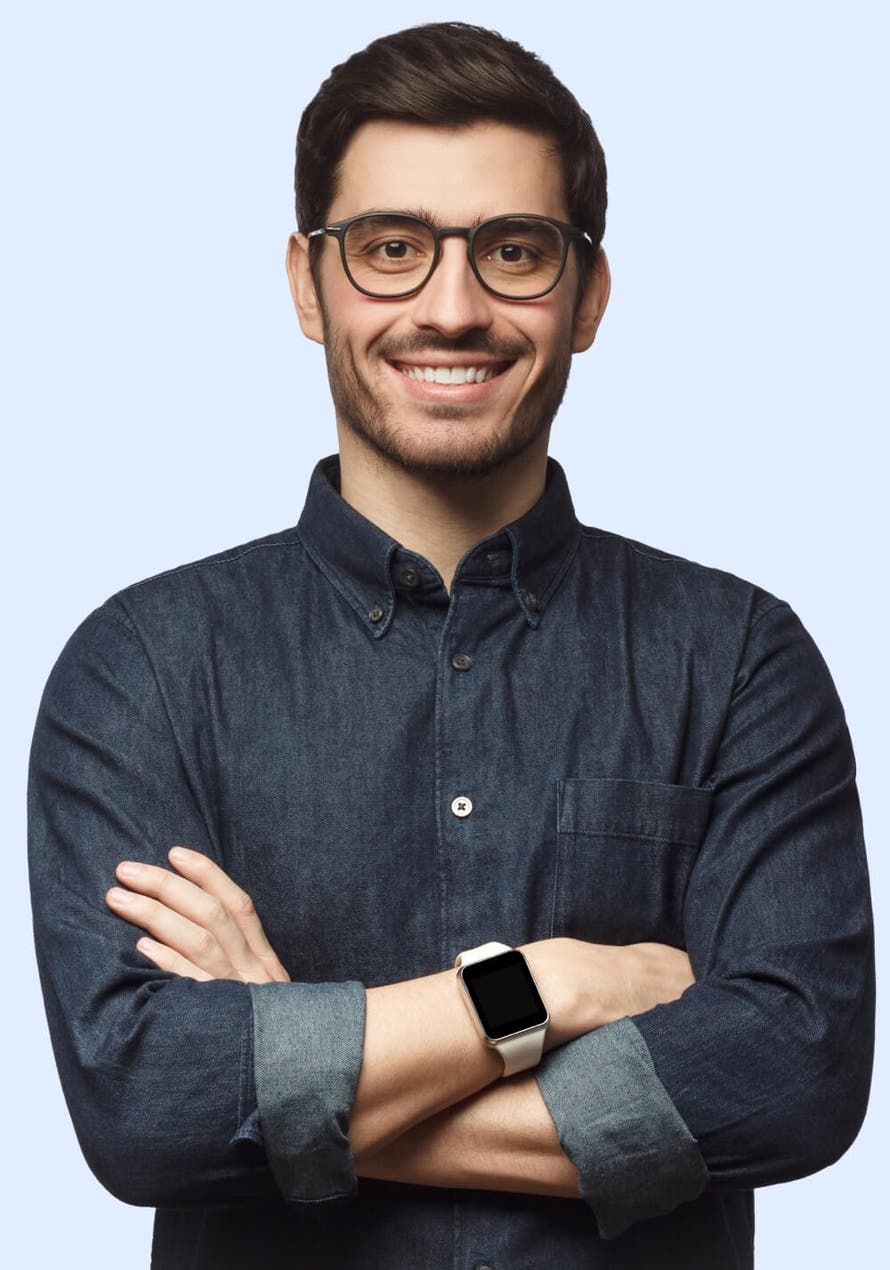 UJET + Google
Unleashing the power of AI with a turnkey, cloud-native solution
UJET and Google Cloud are working together in the Strategic Alliance Program to deliver customer experience innovation at enterprise standards for security, scale, and reliability. The two companies are removing previous barriers to cloud adoption and digital transformation and unlocking new CX opportunities for their joint customers.
Learn More about UJET & Chrome OS