UJET for Travel & Hospitality
Help Your Guests Make Lasting Memories
Whether your business is a hotel, casino resort, restaurant & bar, a tour company, or even transportation services such as airlines, cruises, and rental cars, your guests are expecting you to provide meaningful moments that they can share with family and friends.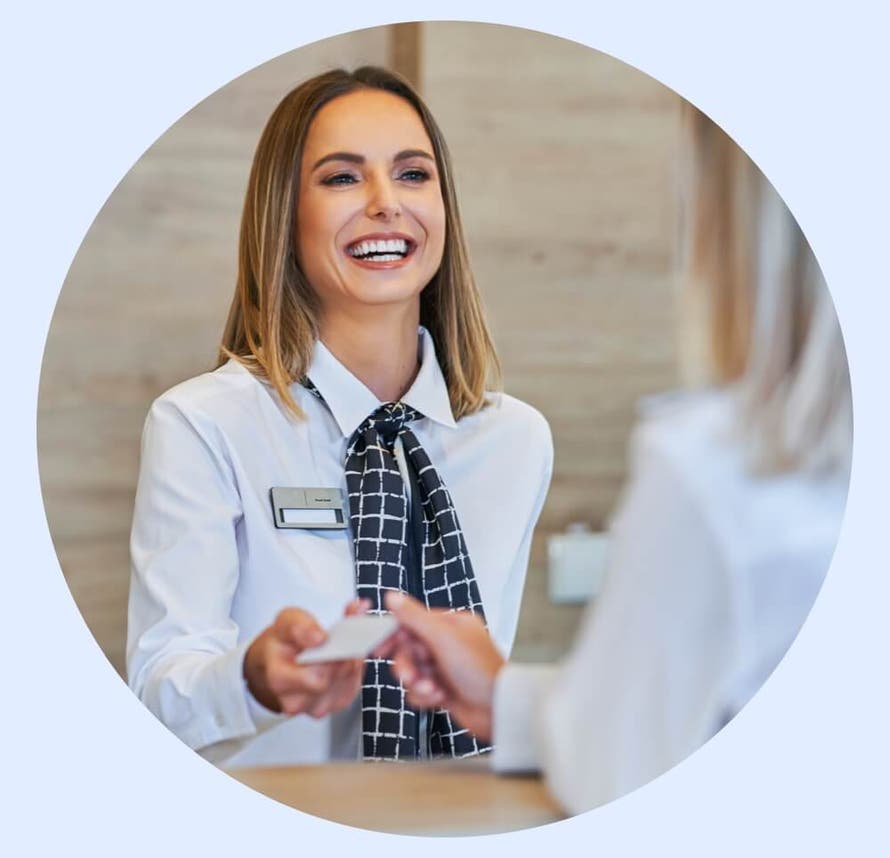 Trusted by Innovators in Travel & Hospitality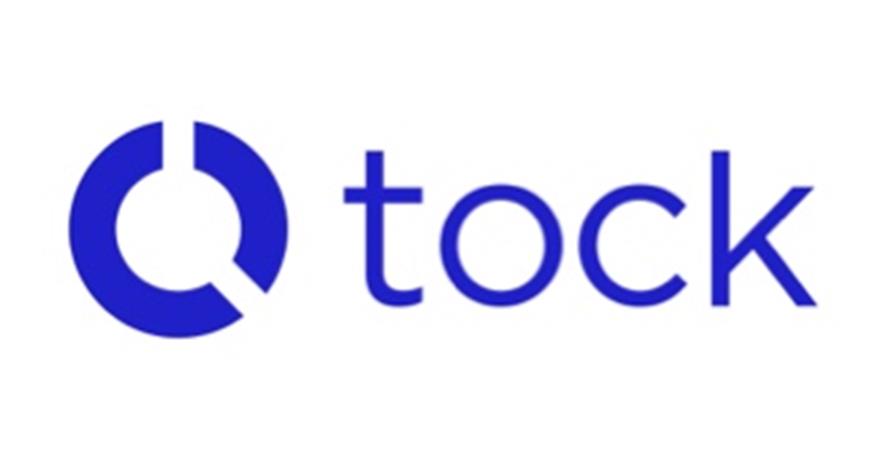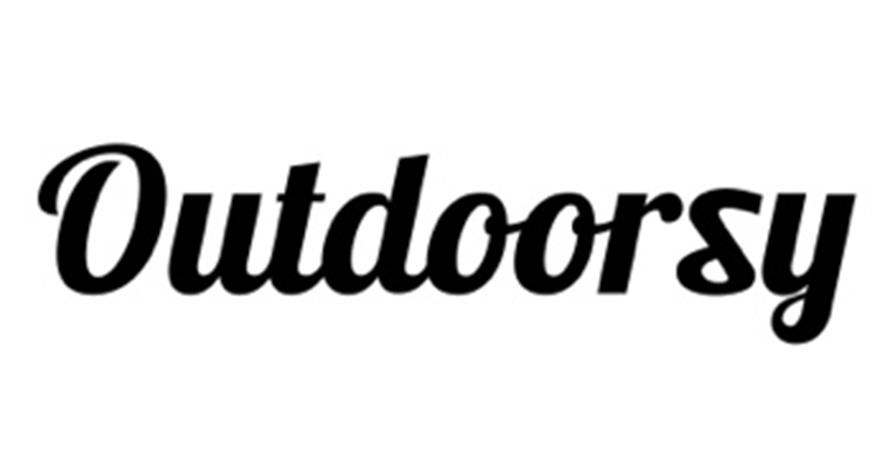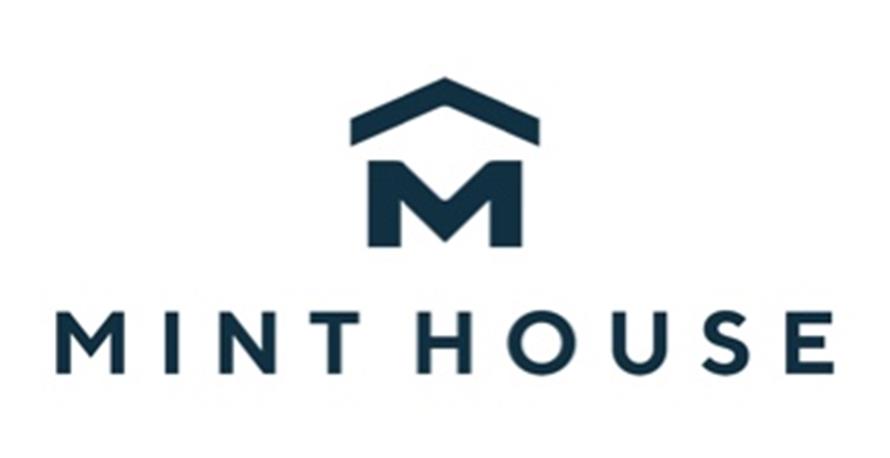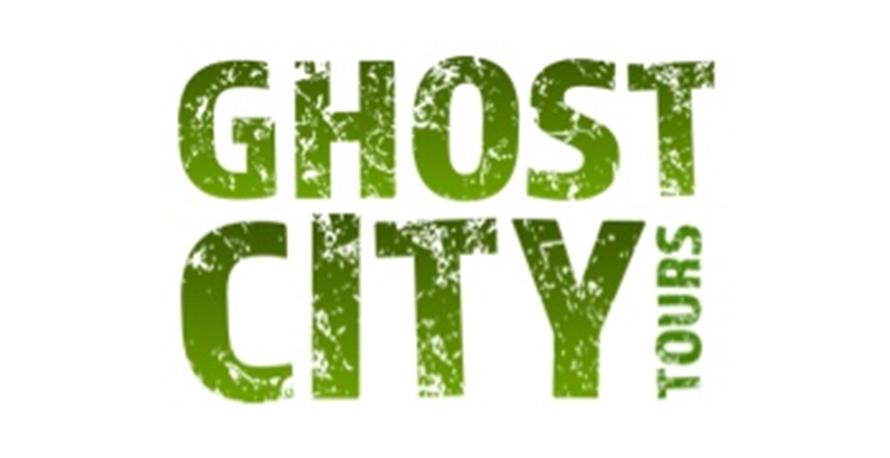 Star ratings and reviews are critical metrics, and they are driven by guest experience. Build guest loyalty and design frictionless customer experiences across your brands with the mobile cloud contact center platform built for the travel and hospitality industry.
Create Exceptional Mobile & In-App Experiences
UJET's Mobile SDK allows for next-level guest experience differentiation, and makes providing delightful in-app guest experiences a breeze. 
Use our complete developer toolkits to deploy widgets and keep the entire support experience within your branded app, including caller verification, voice calls, in-app chat, and more. 
The mobile SDK enables metadata collection which makes it possible for agents to see relevant information like guest location and what version of the app they're using, making it easier to troubleshoot issues and reducing overall queue time.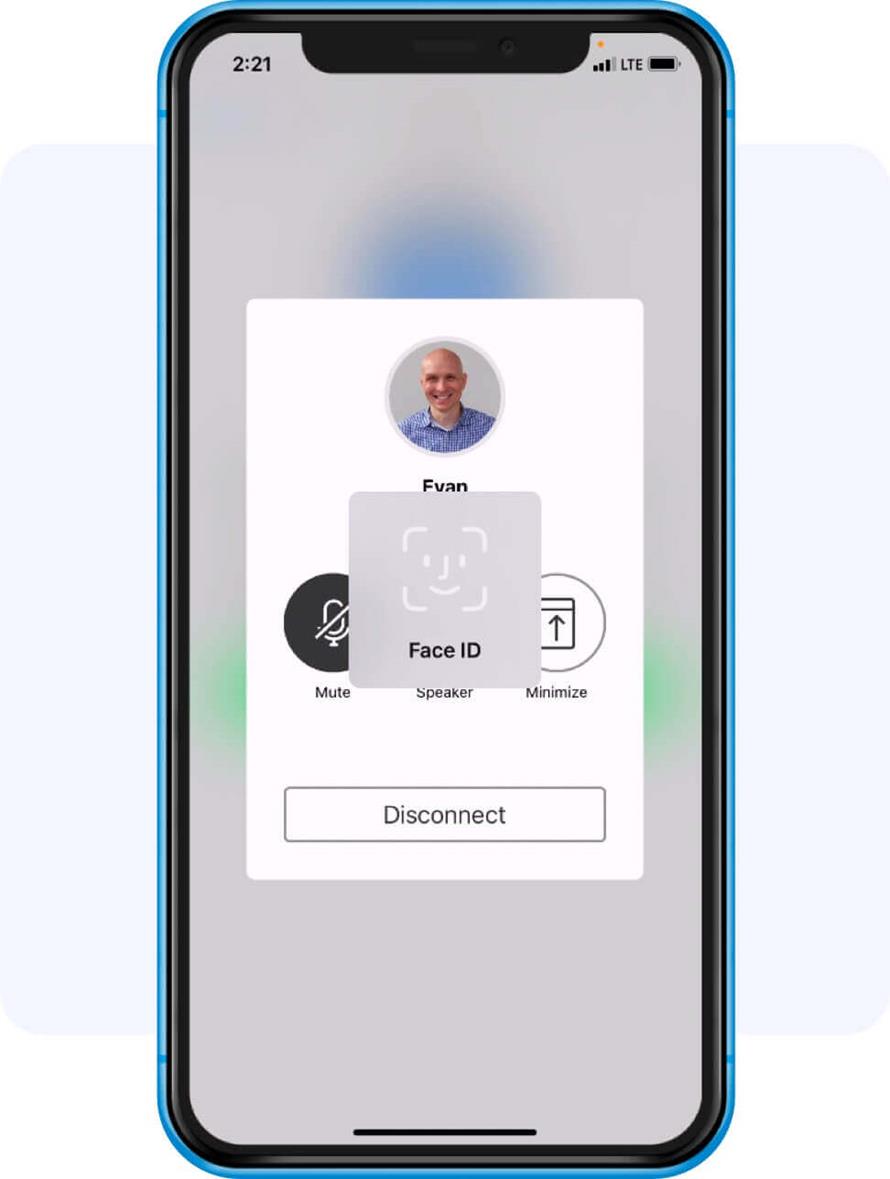 Improve Guest Satisfaction with Practical AI
Automate for efficiency without sacrificing the guest experience. UJET is designed to help your agents work more efficiently so you can focus on helping your guests make lasting memories. 
UJET's Agent Assist help can make a good agent, a great agent!  For example:
The Virtual Agent can help your guests:
Manage reservations
Update their contact information
Cancel a trip, or upgrade their trip 
Collect information from guests before transitioning them to the correct department, based on their needs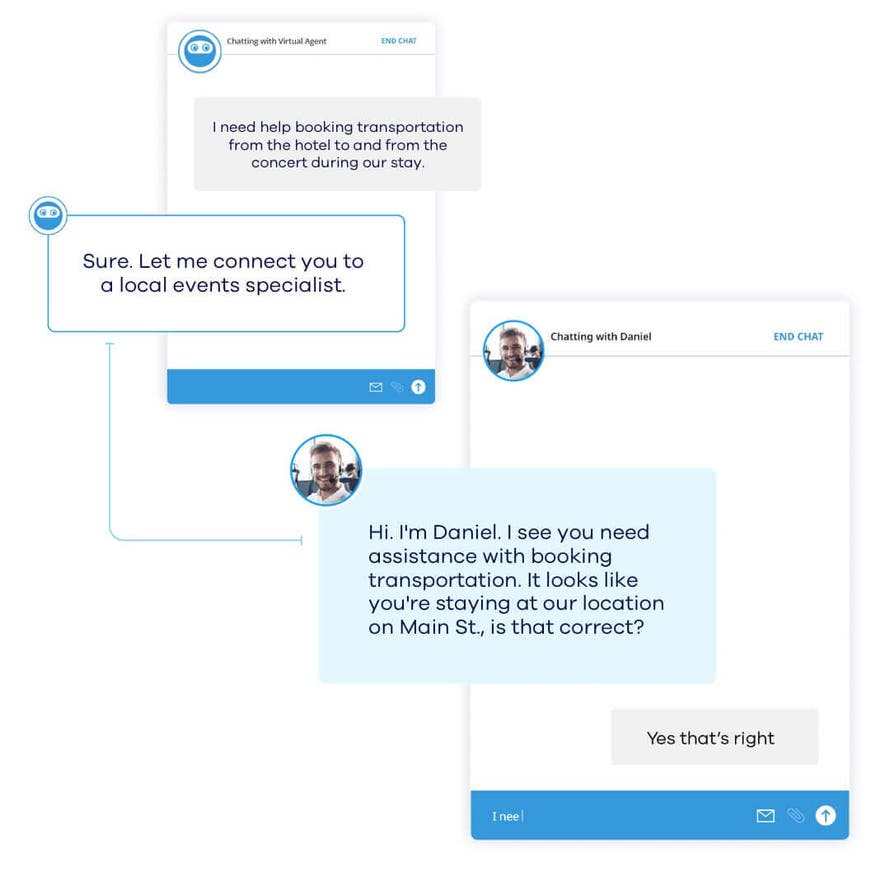 Connect With your Guests on the Devices They Already Use
Create delightful customer experiences on the channels your guests are accustomed to using, including Voice, SMS, and in-app messaging. 
Shorten wait times and enhance guest interactions by collecting information via SMS, multimedia, and in-app data while your customers are on hold. 

UJET records all of the information you collect before the call to your CRM to inform future agents and ensure that your customer records stay accurate.

Blend communication channels as needed, and go from messaging to a phone call, without losing context or asking the customer to repeat themself. 

Customers can utilize the full capabilities of their smartphones during interactions with your agents by verifying themselves with Face ID, sending a secure payment, and sharing photos and video of their travel itinerary, ticket, or receipt before or during the interaction.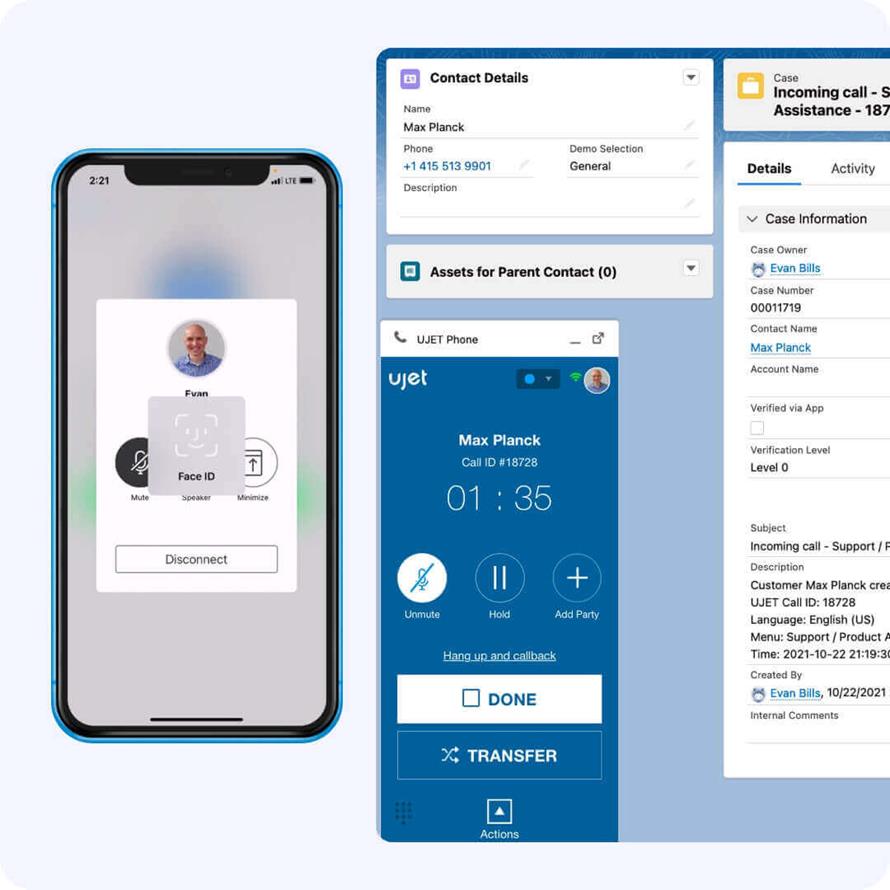 Purpose-Built for Privacy & Reliability
Get reliable service without compromising your data's security. UJET customers enjoy consistent uptime 365 days a year, with no exceptions for maintenance windows or telco outages.  Other features include:
Low-latency audio that delivers exceptional call quality, no matter where in the world your guests travel. 
UJET meets or exceeds the challenging data protection regulations across the globe, by never storing personally identifiable information. 
The flexibility to choose where your guests' data is stored — whether it's in your CRM, a public cloud storage resource, or private data repository — significantly reduces the risk of exposure and gives you and your guests peace of mind.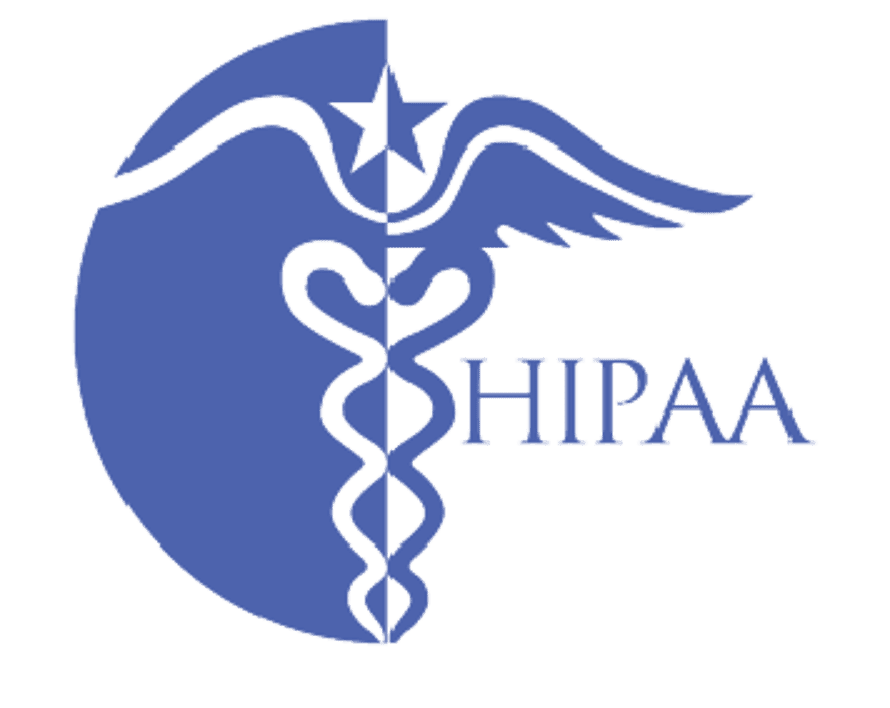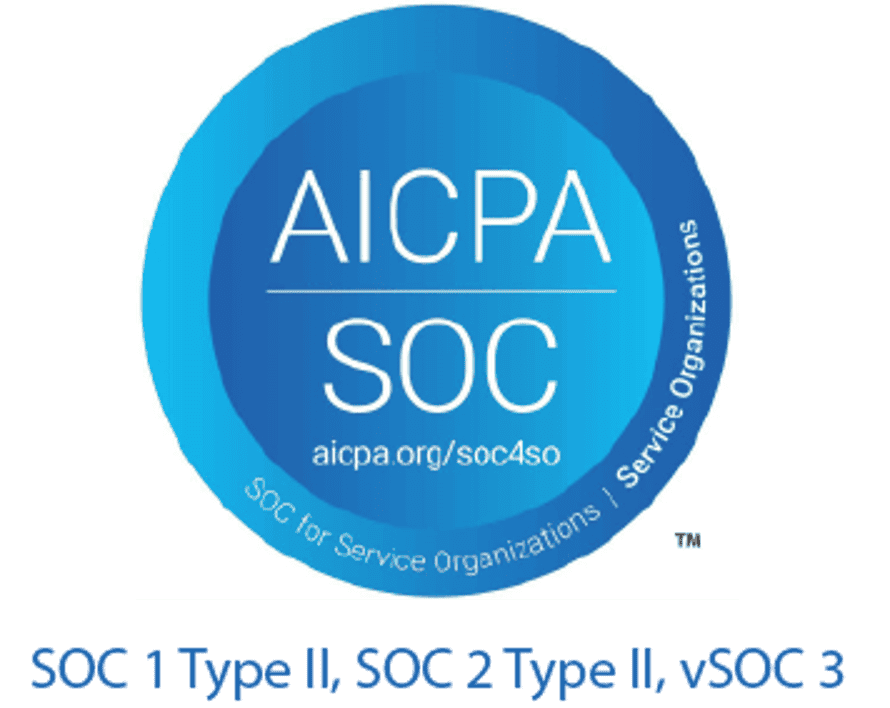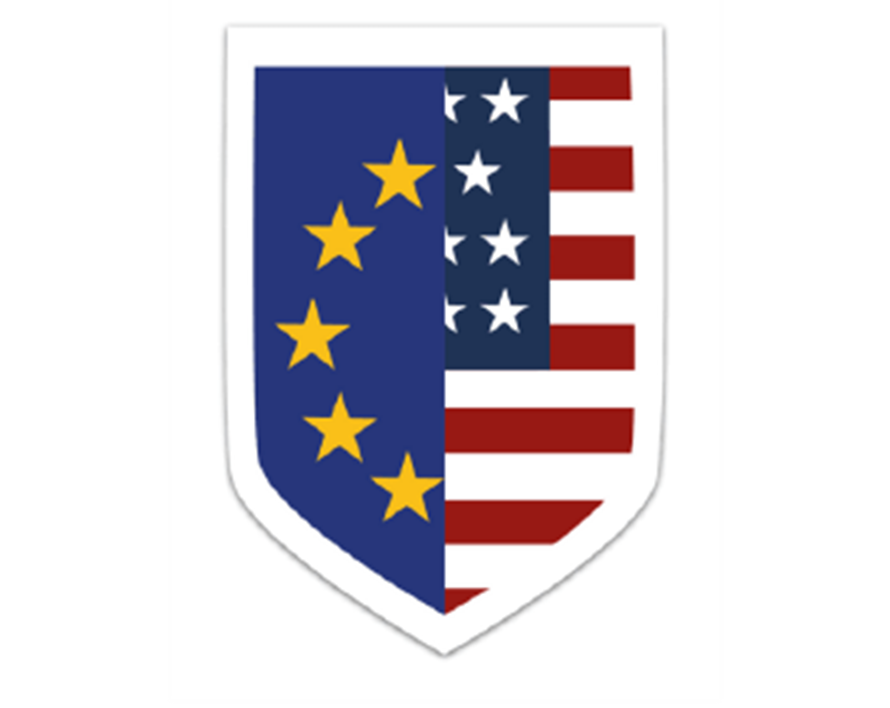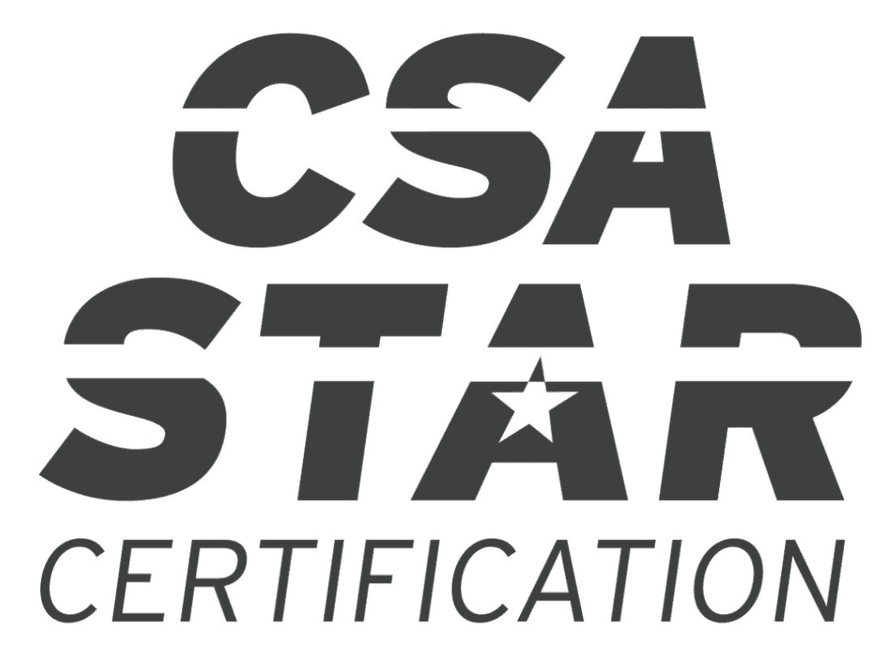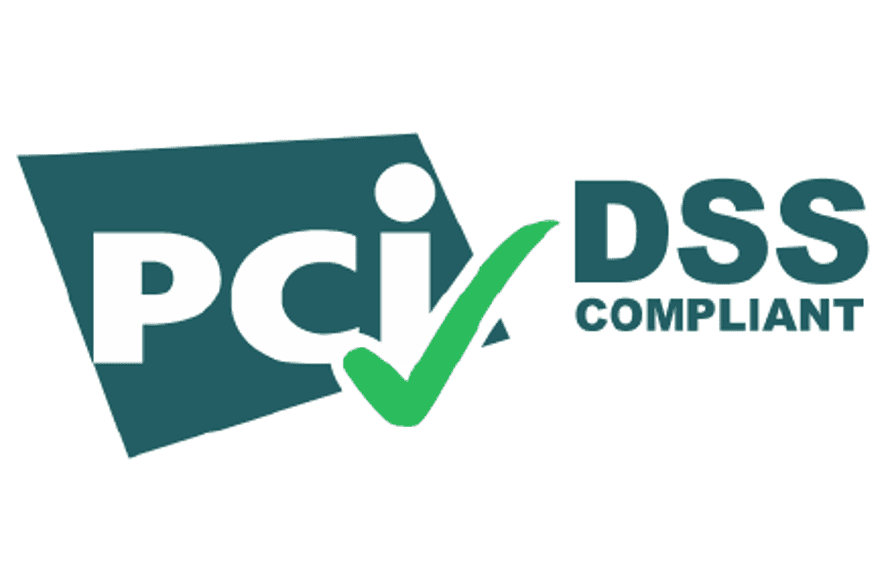 Ready to earn those 5-Star Ratings?
Are you tired of hearing about how omnichannel is the answer while your customers are still experiencing the same broken, disjointed service? We are too. Request a demo to see how UJET can help you transform your digital customer journey and design a truly seamless experience for both your agents and your guests.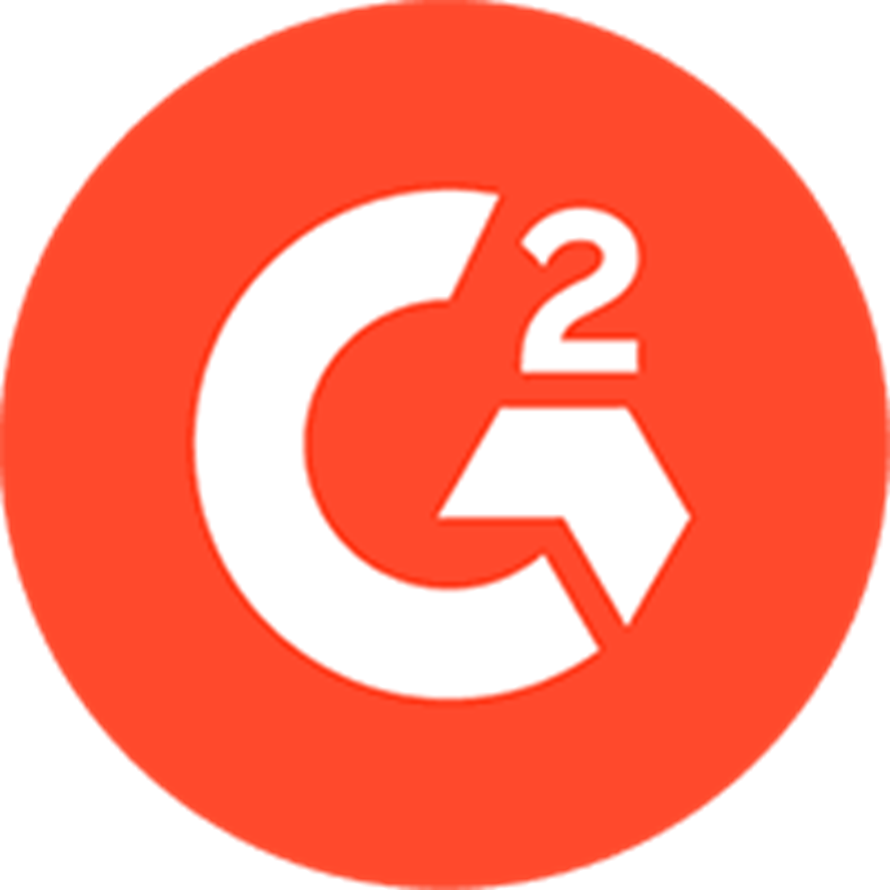 "UJET is very easy to use and it allows the agent to answer quickly and have more than one way to interact with the customer."
Tanisha M.
Small-Business (50 or fewer emp.)
Read more customer reviews