Turn First-Time Customers into Brand Evangelists
Your customers want natural, personalized conversations that help them get answers faster. Your agents need context and information to track down shipments, update orders, and provide better service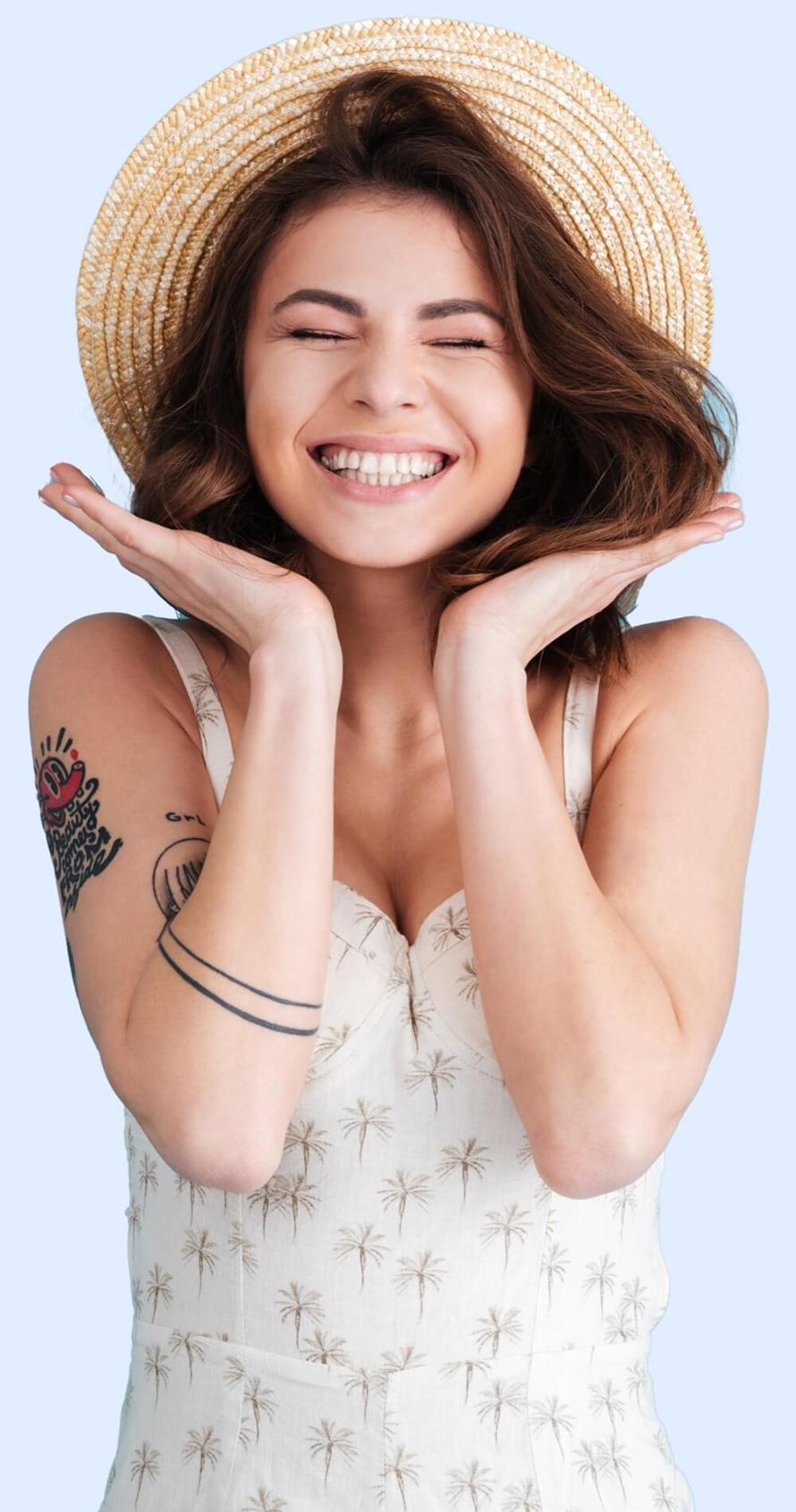 Deliver an Optimal Experience with a Retail Contact Center Designed for Customers on the Go
Your customers have high expectations. You're competing in a global marketplace, selling to customers who are messaging their friends and family across multiple apps every day. Legacy, disjointed call centers won't cut it when it comes to winning your customers' loyalty.
UJET is the only contact center designed for modern consumer communication. Intuitive messaging channels let customers feel closer to your business, and your agents collect the information they need to resolve issues effortlessly.
Request a demo to see how UJET transcends the traditional omnichannel experience to improve customer satisfaction and optimize contact center operations.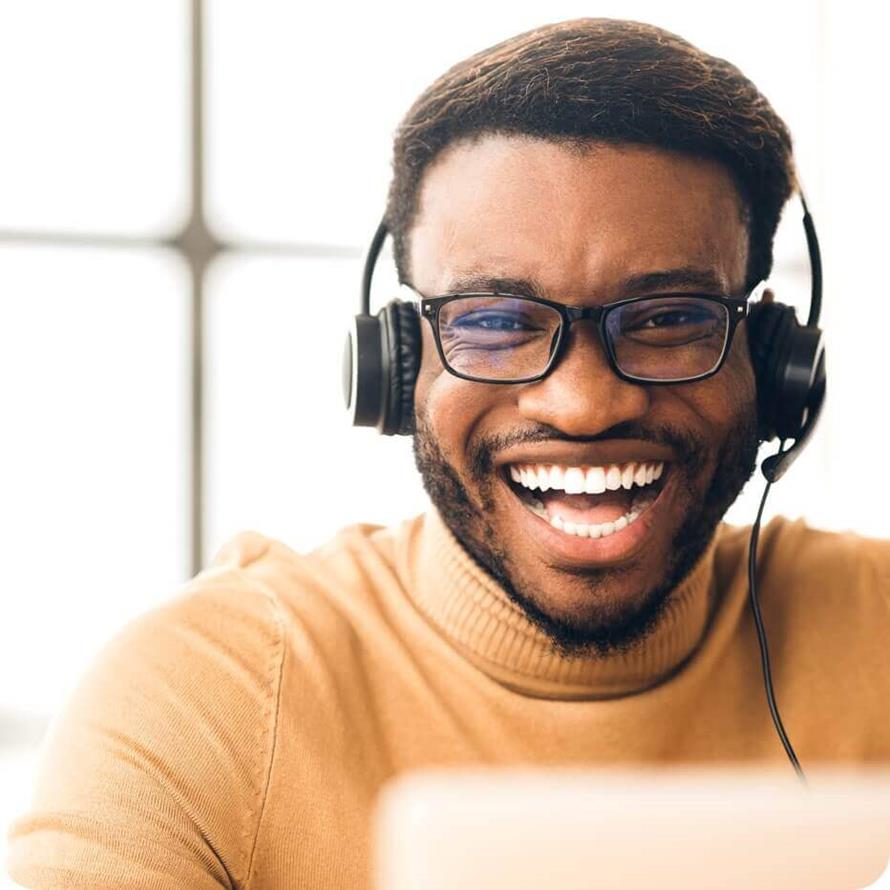 Communicate Effectively Across Multiple Channels
Whether your customers call, chat, or message you on social media, UJET has your back (and theirs). Customers will enjoy fluid, modern experiences, while your agents can gently direct customers to the best communication method for their issue. Start with a phone call, and then ask customers for pictures of the defective product or the room for which they're picking out furniture. With UJET, your customers won't have to switch channels and start over — you can blend them together seamlessly for the best possible customer experience.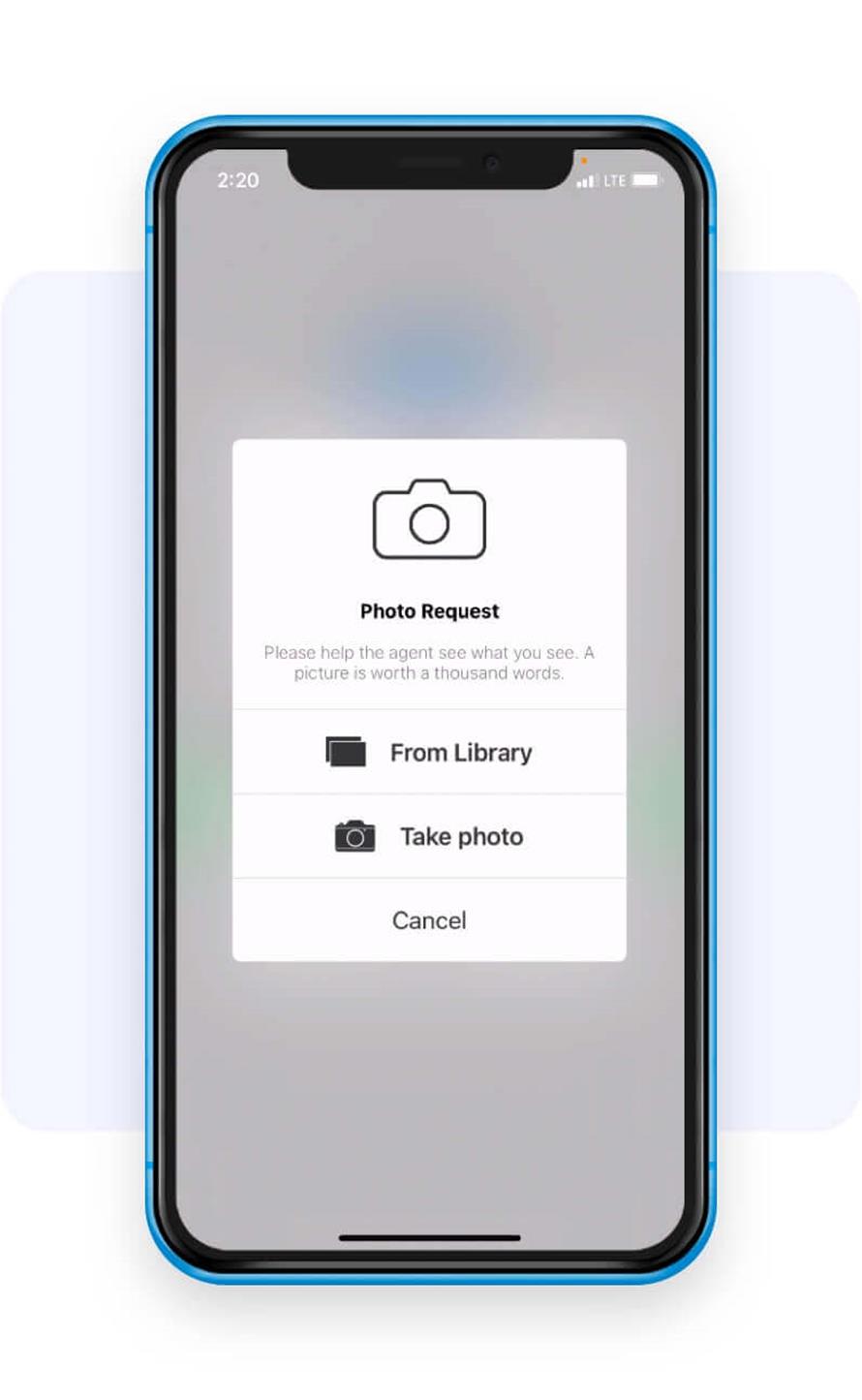 Gather Information Quickly
Using Voice and SMS channels together makes your customers' time spent talking to customer service more efficient. When customers contact you using their smartphones, metadata like location, cart size, and their last action are sent along with their messages. UJET's SmartActions allow agents to request payment information, pictures, and more during conversations – all of which makes gathering information a snap.
Learn more about SmartActions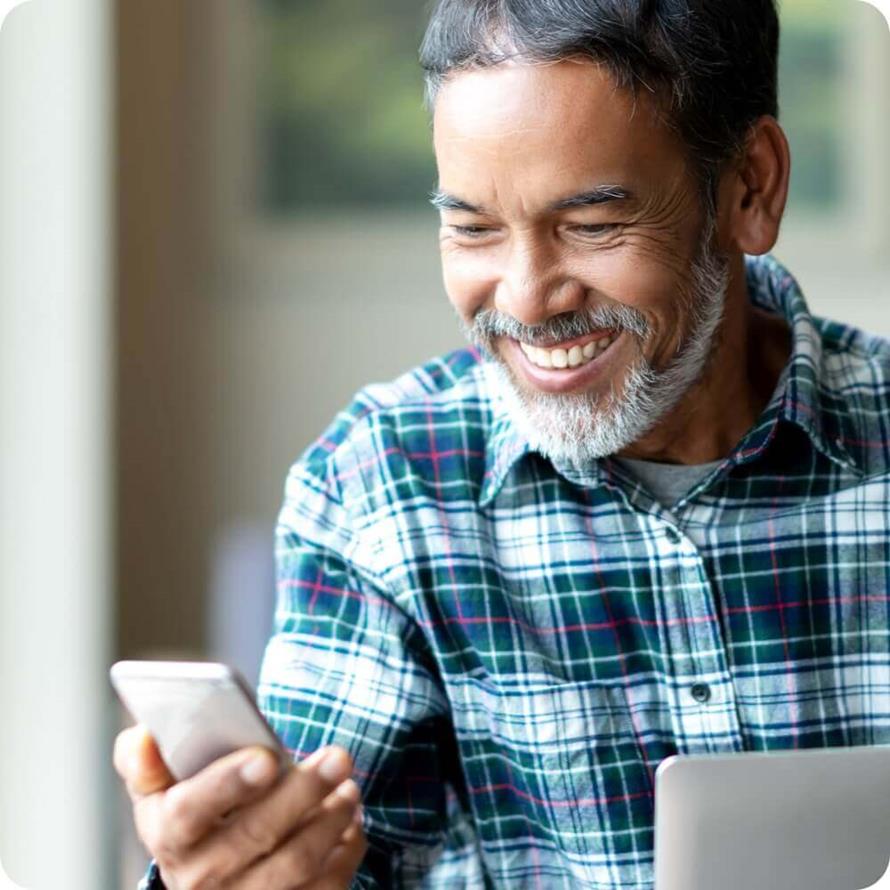 Get Inside the Mind of Your Customer
The contact center industry's only real-time data exchange with your CRM provides agents with the full context of past purchases, order details, and customer history on one screen. Use these details, along with real-time customer intent, to route conversations to the right team, such as prioritizing conversations based on lifetime value, first-time buyer status, and more.
Resolve Issues Faster
Get customers the help they need quickly, with proactive chat features, automated ticket management, and UJET's flexible and customizable Virtual Agent. If shoppers need to speak to a human, the Virtual Agent can collect information before seamlessly transitioning them to the correct department based on their needs and shopping history. Among other things, the Virtual Agent can help customers:
Check their order status
Confirm if an item is in stock
Request product pictures to confirm defects or shipping damage
Cancel an order
Change their shipping address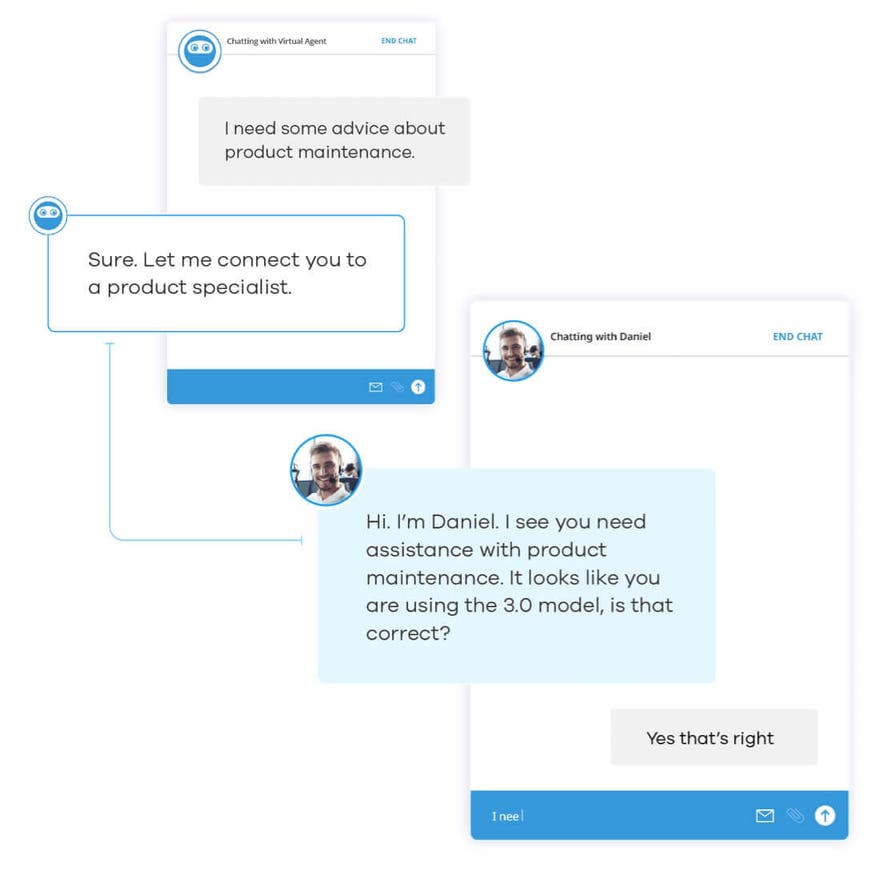 Deliver Personalized, Multimodal Omnichannel Customer Experiences
Clothing curator Dia & Co understood how to meet the needs of an underserved population of women seeking fashionable apparel, but they weren't sure how to deliver a customer support experience that would delight their subscribers. By switching to UJET, Dia & Co saw a 28% reduction in costs, expanded their contact channel offerings, and increased their CSAT scores to over 90%. Would you call that a win-win-win? We do!
"We were sold on UJET's product vision, especially the mobile SDK. UJET has a great vision for a seamless, multichannel experience."
Lauren Collins
Senior Manager of Customer Experience
Dia&Co

UJET for Retail & eCommerce
With UJET's retail and e-commerce contact center solutions, you'll be ready to deliver on both fronts. Reduce wait times and increase operational efficiency while improving customer satisfaction and driving customer loyalty, all on one intuitive platform.
Request a demo to see how UJET's retail and e-commerce contact center solutions reduce wait times and increase operational efficiency while improving customer satisfaction and customer loyalty.