Provide Exceptional In-App Support your Customers Will Love
Your business moves fast, and your customers have high expectations. That's why you need a contact center that can help you meet their requirements, even as you grow. Customers want a simple, intuitive mobile support experience — without having to ever leave your app. UJET is a full-service contact center solution designed to enable your app-based delivery service or other on-demand service to provide frictionless support to your customers right from their smartphones.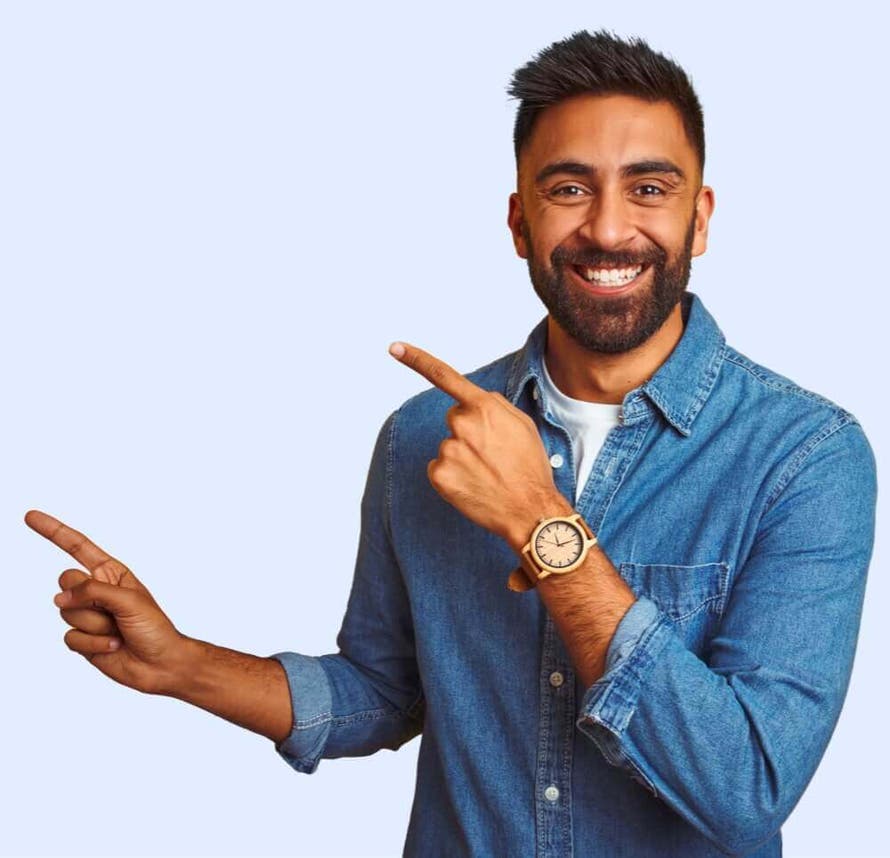 CCaaS 3.0: Customer Service Designed for Modern Consumers
By switching to UJET, Instacart reduced support resolution times by 30% overall, with an 18% SLA improvement for in-app voice and 23% for in-app chat. Learn more about how Instacart's focus on efficient customer support resulted in higher levels of satisfaction and time-saving convenience for them and their customers.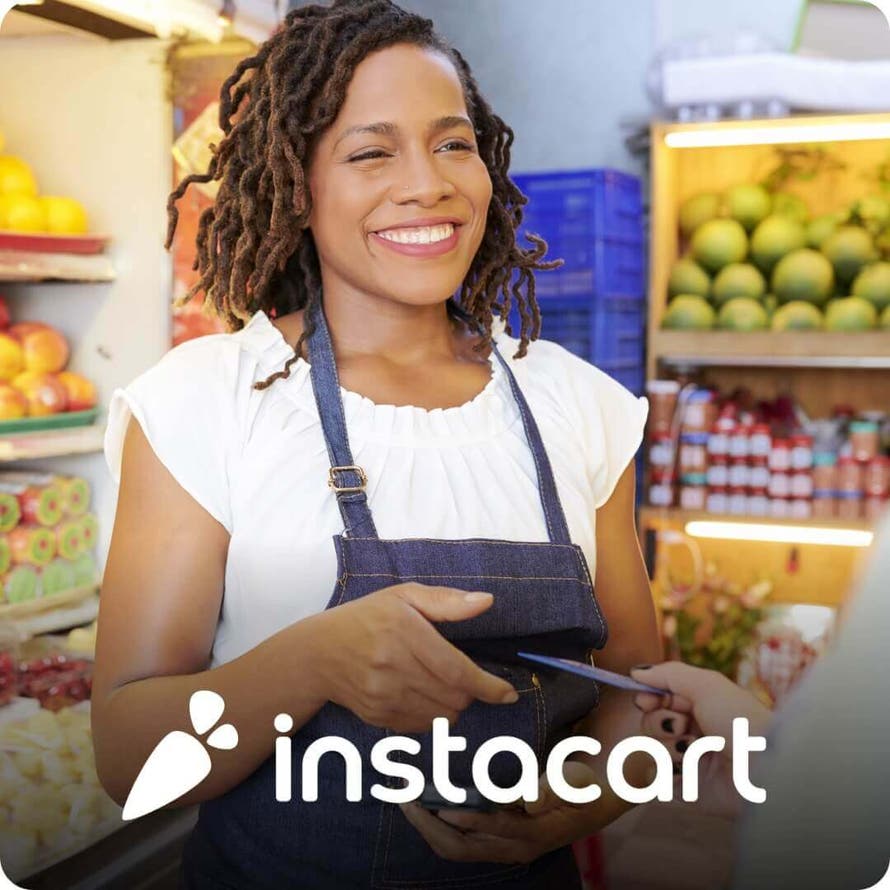 UJET Mobile & Web SDKs for the On-Demand Marketplace
Your business was designed for the digital age. Your contact center should be too. UJET offers complete developer toolkits to deploy widgets and embed and orchestrate the customer journey throughout your mobile and web experiences. Our best-in-class iOS and Android SDKs were designed to improve the customer and agent experience without slowing down your app or causing it to crash.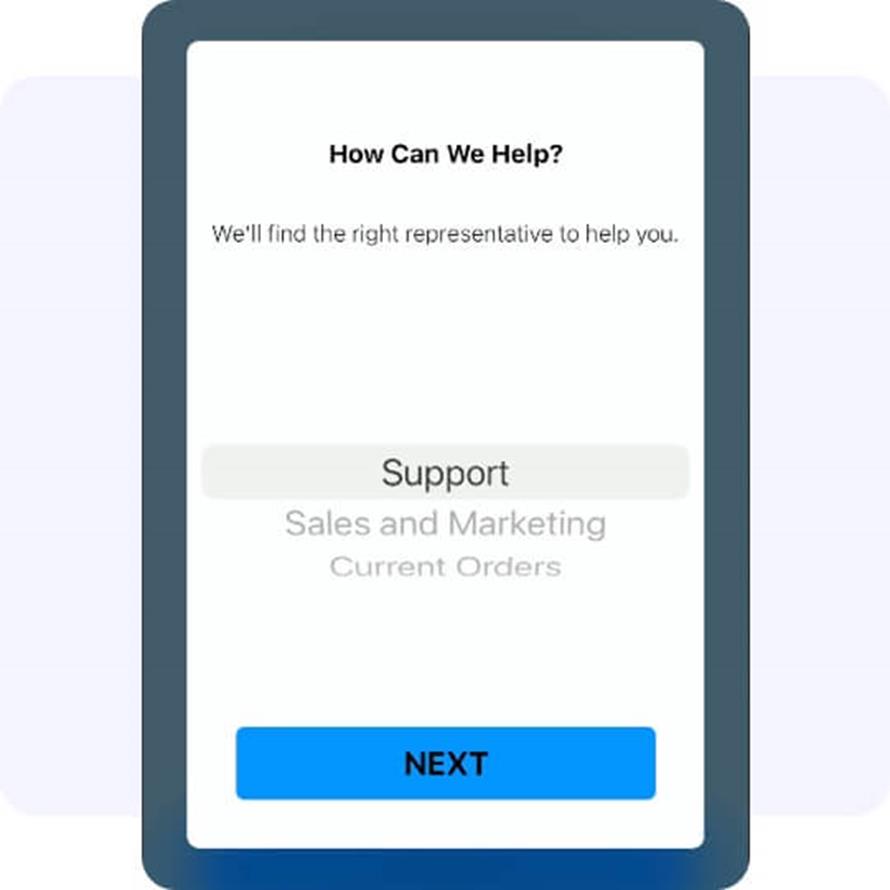 Next-Gen Mobile & In-App Experience
Your customers live inside your app, so their support experience should too. Leverage VoIP calling through WebRTC to reduce costs while keeping the conversation in your app, regardless of channel. UJET seamlessly integrates into one or more apps and allows you to blend voice and in-app chat seamlessly. Customers can snap a picture of an incorrect item in their order while on the call or jump on a call to provide more details about their service experience. Plus, make menu selection effortless by providing visual and touch navigation options.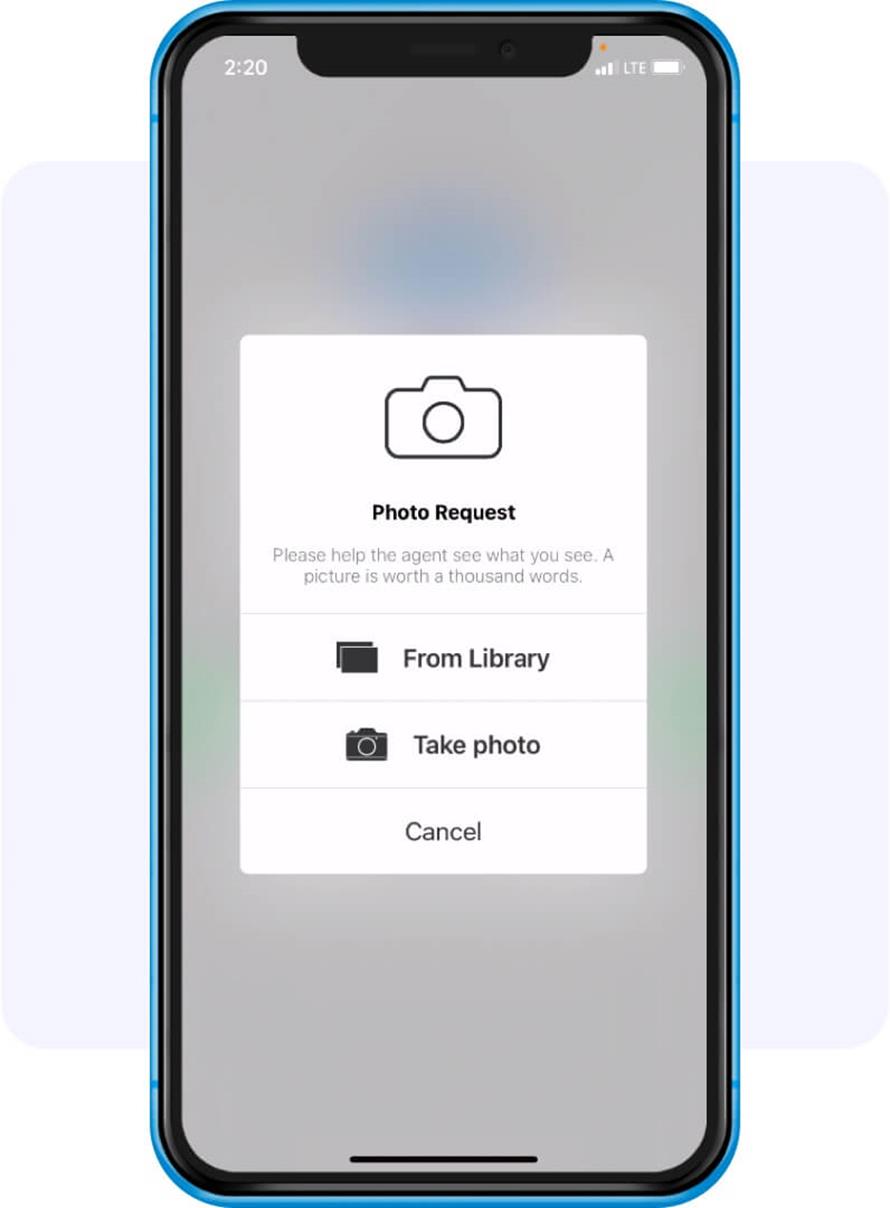 Faster Resolutions, Happier Customers
Intelligently route your customer to the right agent or department based on user data or where they are in your app. Your agents can easily view the customer's location, last action taken in the app, and which device and app version they're using to easily pinpoint problems and answer questions. Use UJET SmartActions to request text, images, payments, and video input while on the call to gather all the details you'll need for a quick resolution. Customers can verify themselves with Face ID or their fingerprint and even enter a new payment method without needing to read their card details out loud.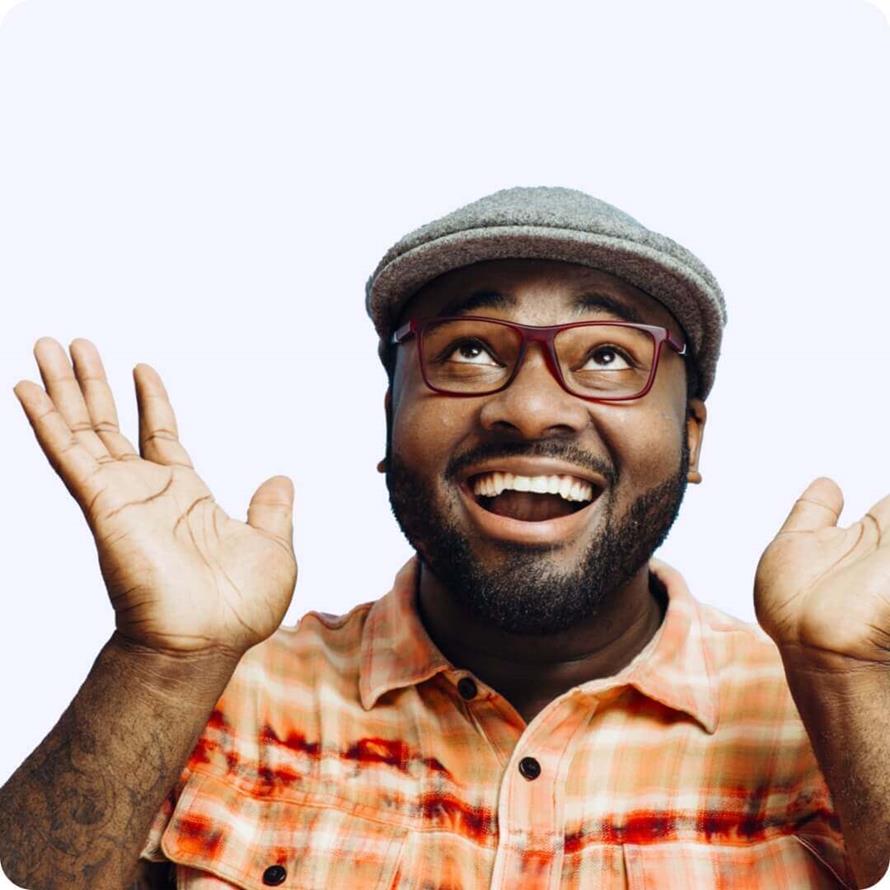 Personalize Your Customer Interactions
UJET's Mobile SDK is designed to make providing personalized in-app customer service a breeze. Our single-screen interface streamlines your agents' workflow with all the customer information they need. Menus, redirections, queues, and channels can be administered in realtime to allow for dynamic routing and other channel steering operations managed directly by your Customer Care team. Plus with the industry's only real-time data exchange for the CRM, agents have access to all the tools to provide personalized support to every customer.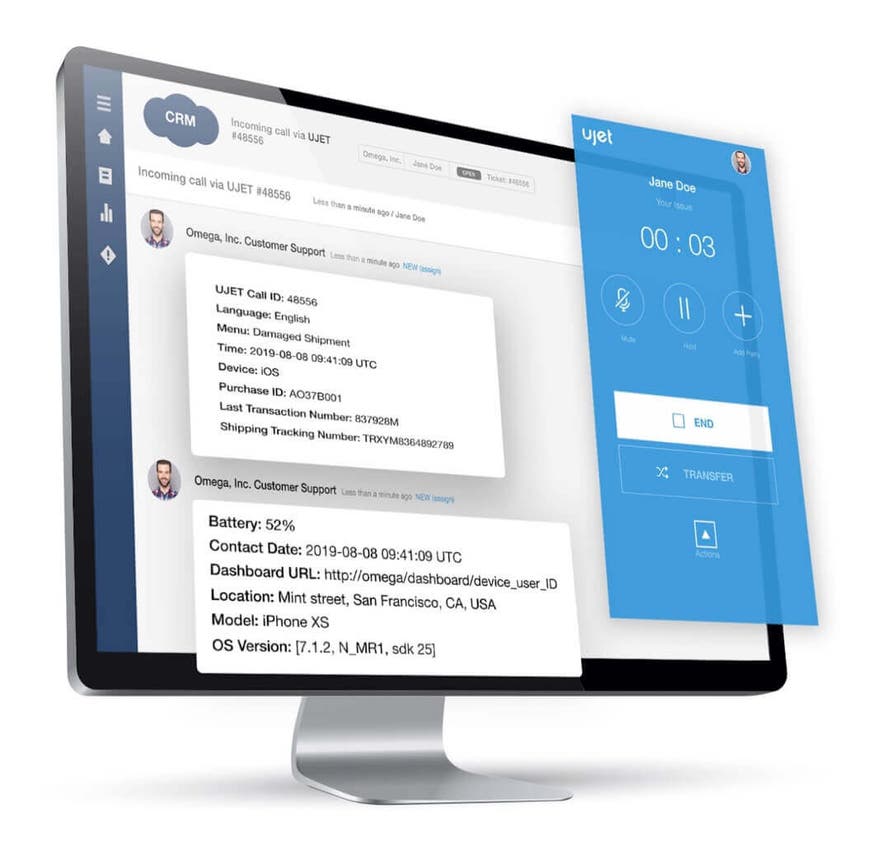 UJET Offers Fast, Effective Mobile and In-App Customer Support
Wag! is a mobile app that connects dog parents with pre-screened dog walkers and sitters. As a mobile-only business, it's essential to Wag! that the entire customer service journey stays within the app and provides a seamless end-to-end experience. Implementing in-app chat and calling with UJET's mobile SDK was the perfect solution to ensure customers had direct access points to custom, contextual support interactions. UJET passes along all app metadata, including recent action history and app version details to agents, so problems get solved quickly – imperative to providing excellent service to busy dog owners.
Ready to see how UJET can help your on-demand service provide faster, more thoughtful support to your busy customers?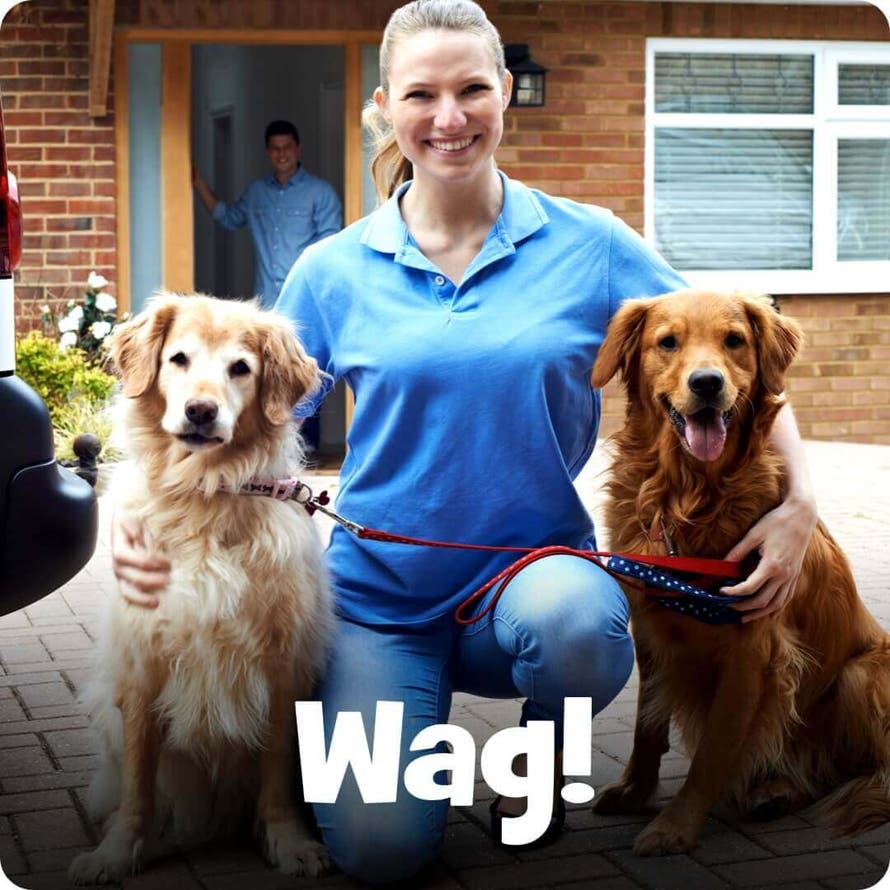 It's Time to Transcend Omnichannel
Tired of hearing about how omnichannel is the answer while customers are still experiencing the same broken, disjointed customer service? We are too. Request a demo to see how UJET's contact center solution can help you go beyond omnichannel and design a truly seamless experience for both your agents and your customers.