Design, Deploy & Deliver CX with UJET & Chrome OS
Improve deployment times, accelerate agent productivity, and overcome security concerns surrounding your CX with UJET and Chrome OS
Differentiated Brands Need Differentiated CX - That's Why They Choose UJET & Chrome OS.
Together, Chrome OS and UJET bridge the technology gap between legacy contact centers and modern consumers. Retool to attract, empower, and retain the workforce needed to deliver exceptional customer experiences from anywhere, anytime.
32% of companies(1) were running cloud contact centers as 2020 came to a close
…but 75% expect to make the move within the next two years.
(1) Elevating Customer Service - Deloitte & Touche, 2021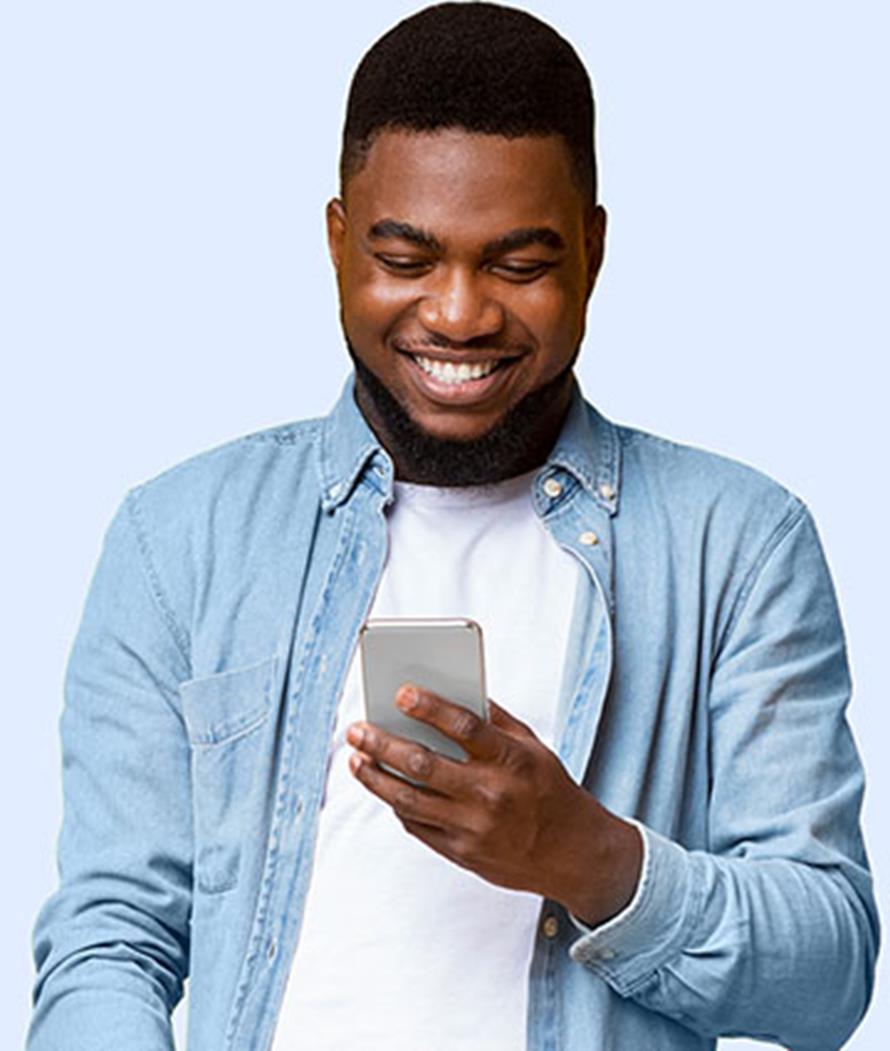 Secure.
Deliver contact center experiences that are secure by design. On the agent side, the Chrome operating system standardized across all agent laptops has never been subjected to a ransomware attack. Additional features like the Titan C security chip inside, Google Safe Browsing, and verified boot complete the security puzzle, while UJET protects customers with zero PII stored on the platform, options for biometric customer authentication, and extensive certification and compliance with industry-leading security standards.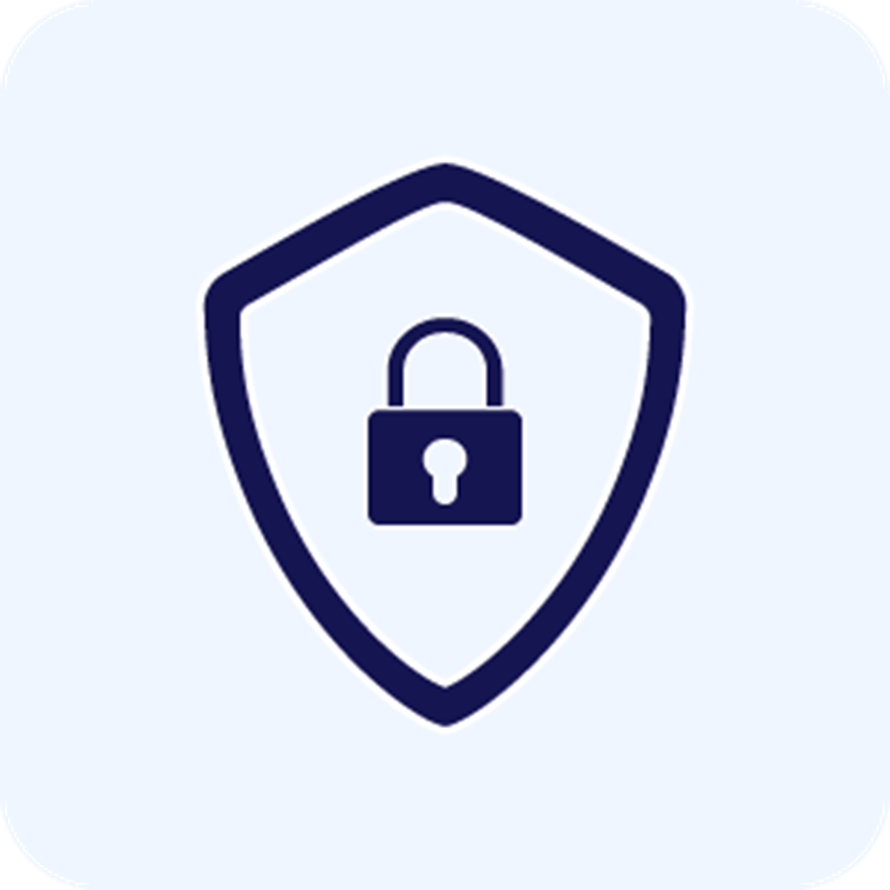 Empowered.
Work-anywhere, anytime technology from Chrome OS delivers the endpoint and OS components of that promise, while UJET's web-based, CX solution can be pre-loaded and dropped shipped on Chrome OS endpoints to get your agents delivering fanatical customer experiences as quickly as possible.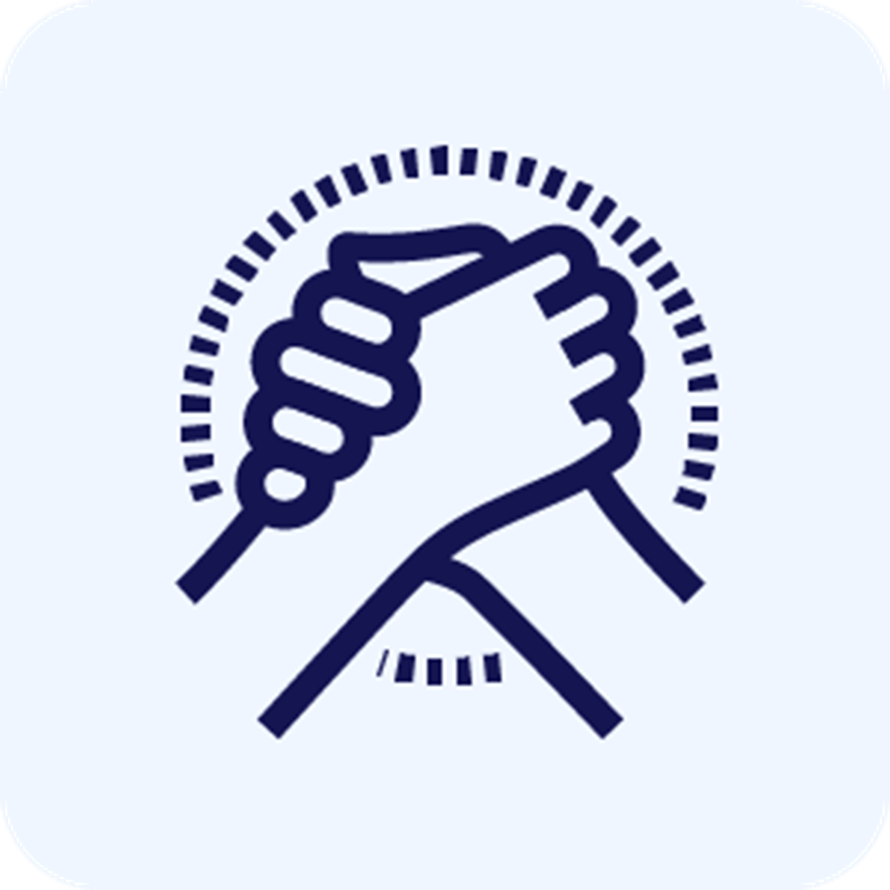 Responsive.
According to Deloitte & Touche, "harmonious technology" is required to meet the expectations of modern consumers - and the same is true for today's empowered agent workforces. With Chrome OS and UJET working seamlessly together, you'll have plenty of options to respond to consumer demand - and also the expectations of your workforce, helping them become more flexible and responsive than ever before.