Ultra-Modern Enterprise Cloud
Welcome to the world's most secure, scalable, and resilient cloud contact center
Global Scale
Legacy Call Center solutions have been limited by their ability to support more than a few thousand agents, or resource pools outside of North America and Western Europe. Customers of UJET's ultra-modern CCaaS 3.0 platform have scaled to tens of thousands of agents as needed, proving the platform's ability to support seasonal demand of the world's largest multinational Contact Centers.
Privacy-by-Design
UJET never stores personally identifiable information and emphasizes data minimization to help our customers to meet the challenges of global data privacy and security laws. We offer the flexibility to choose where your data is stored, minimizing your security risk, storage costs, and time spent accessing the data you need.
Multi-Provider Voice Resiliency
UJET's global voice platform provides a localized voice experience for your customers around the world. Rather than routing voice calls back to data centers in North America, all call media on the UJET platform is kept in the region using global low latency routing algorithms to provide superior call quality with zero latency.
Failover and Load-Balancing Between Public Clouds
CX Intercloud enables always-on, fully redundant contact center service, with failover and load-balancing between public clouds, for a consistently reliable customer experience. With the CX Intercloud option, we're able to offer the CX industry's first true 100% uptime guarantee – even to the point of seamlessly rolling over any live calls. See how CX Intercloud can deliver on a 100% uptime guarantee.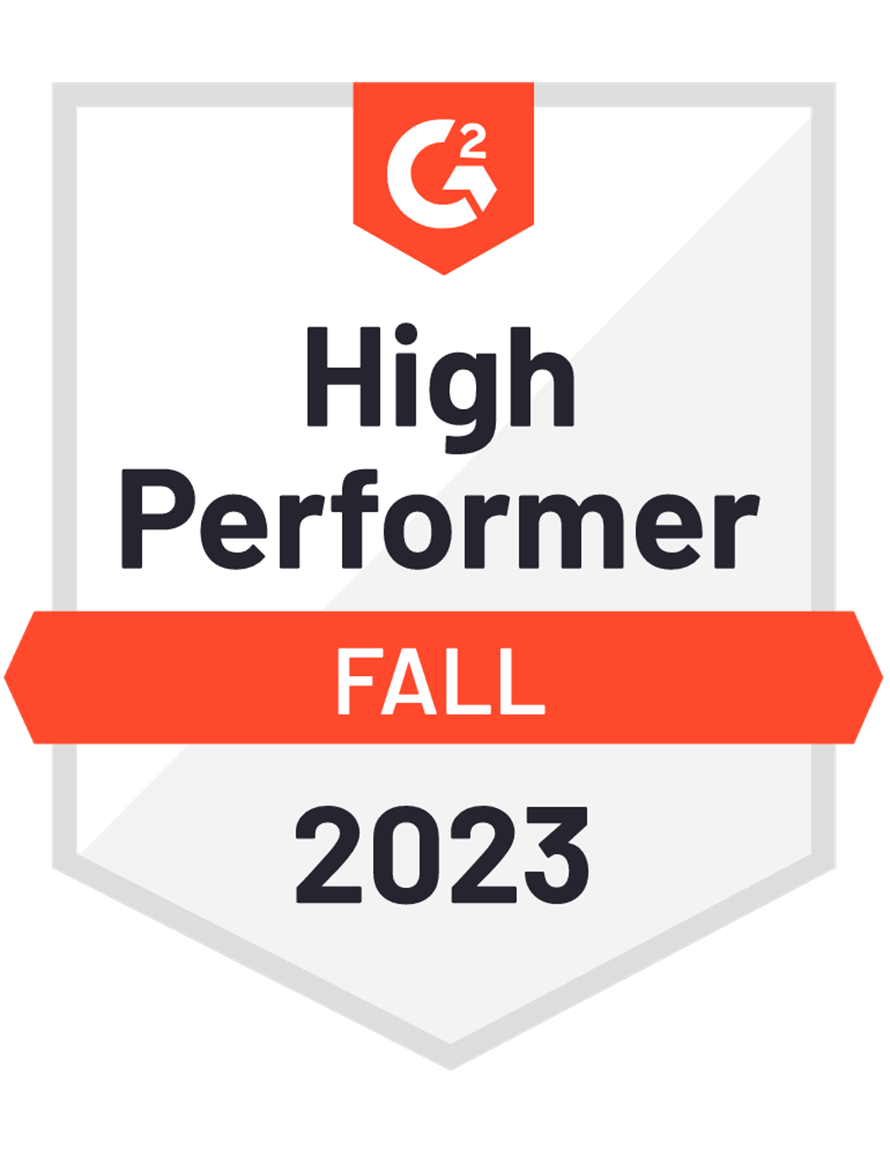 "The softphone services are smooth and easy to use. I have used other types of softphones but none have come close to how easy it is to use UJET."